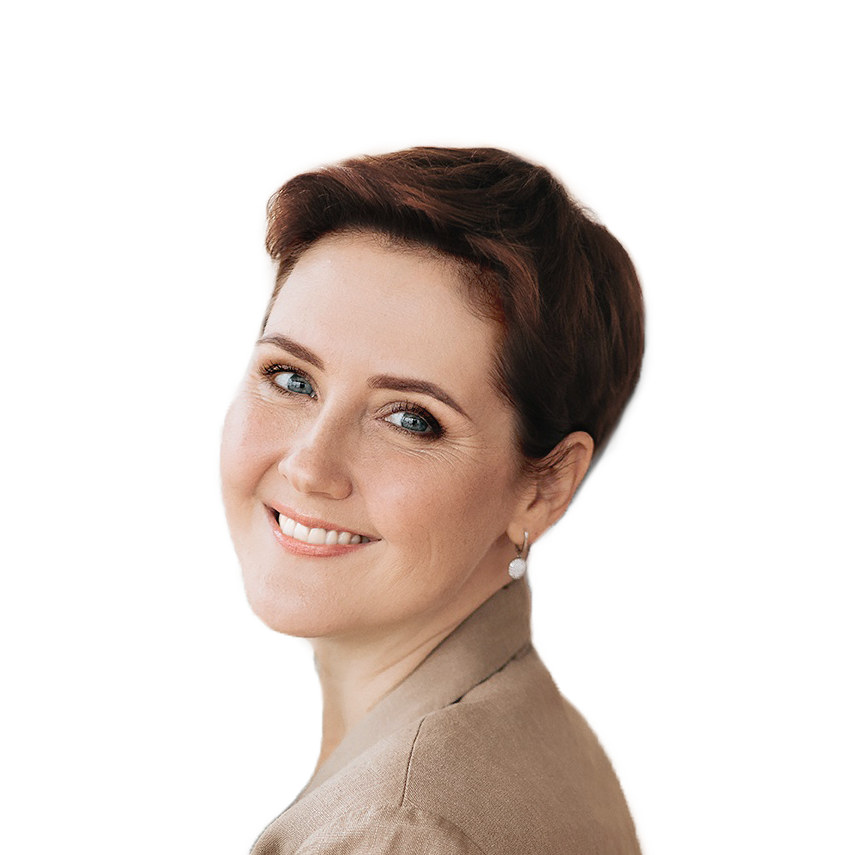 Olena Kotelnykova
Office Administrator
Olena has over a decade of experience in the tech industry as an administrator and teacher in an English language department. She led a team of English instructors and helped over 1,800 employees enhance their English proficiency.
Originally from Kharkiv, Ukraine, Olena has been living in Vancouver since July 2022.
In her free time, she loves reading, binge-watching TV series, camping, and hiking.