Why join ImageX?
We're passionate about what we do — whether it is working with a new client on a strategic project, meeting users for UX testing, developing innovative solutions, or just coming together for a team lunch or social activity.
Sound like something you want to be a part of? Check out our current opportunities below.

What's it like to work at ImageX...
...as a Lead Designer
Meet Mahya
As a lead designer, Mahya's day includes multiple projects at varying stages, from wireframes and hi-fi design she's constantly collaborating with the wider team and our clients.
...as a Project Manager
Meet Anisha
Organization is key within Anisha's role, learn a little about how she stays on top of her busy work and home life.
...as a Software Developer
Meet Joel
Joel balances work and family life whilst working on multiple projects at ImageX.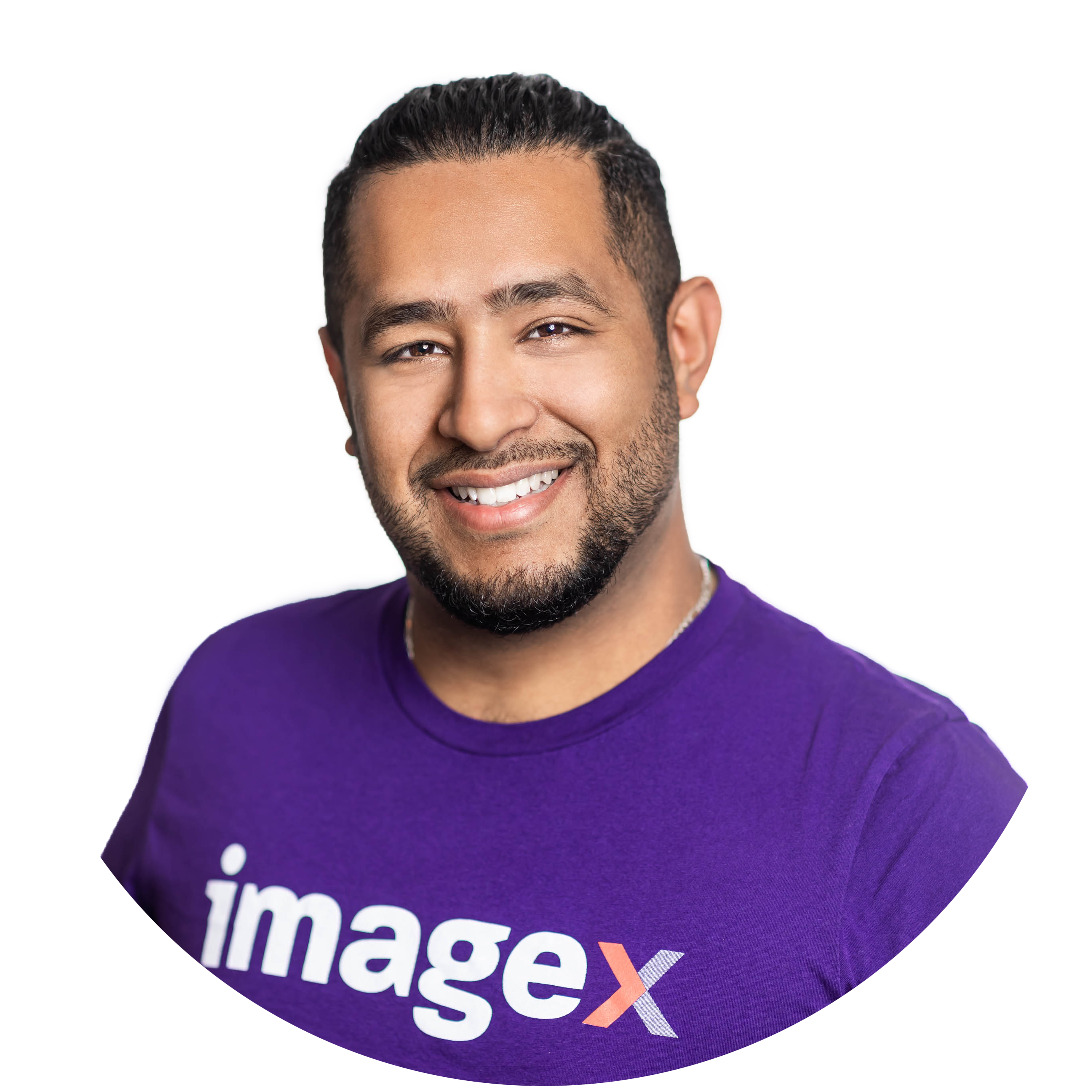 "At ImageX I can express myself by building cool things. And at the same time I can spend time with my family and lead the life that I want."
Joel / Software Developer, ImageX
Current Opportunities
We're always on the lookout for awesome people, who share our values to join our team.
If you can't see the perfect fit for you, contact us and let us know how you can make a difference.