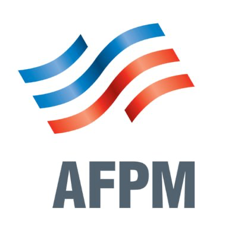 ImageX's technical capabilities and familiarity with the platform impressed us. They were able to bring thought-provoking ideas to the table that helped us guide decision making."
Victor Adams / Database Manager, American Fuel and Petrochemical Manufacturers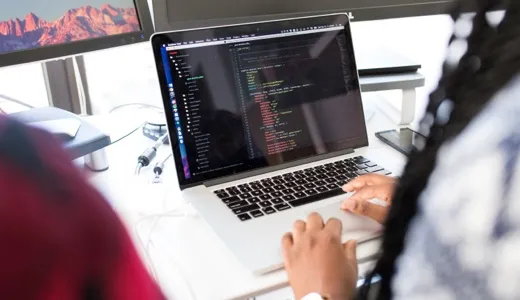 Front & Back End Development
As the #1 Drupal Development agency as ranked on Clutch.co you're in the best hands with our team of web experts. We work with clients at all stages of their digital projects, ensuring a seamless migration to the latest version of Drupal or their preferred platform.
Our team takes an Agile approach, working collaboratively to ensure the best possible front and back end for your project.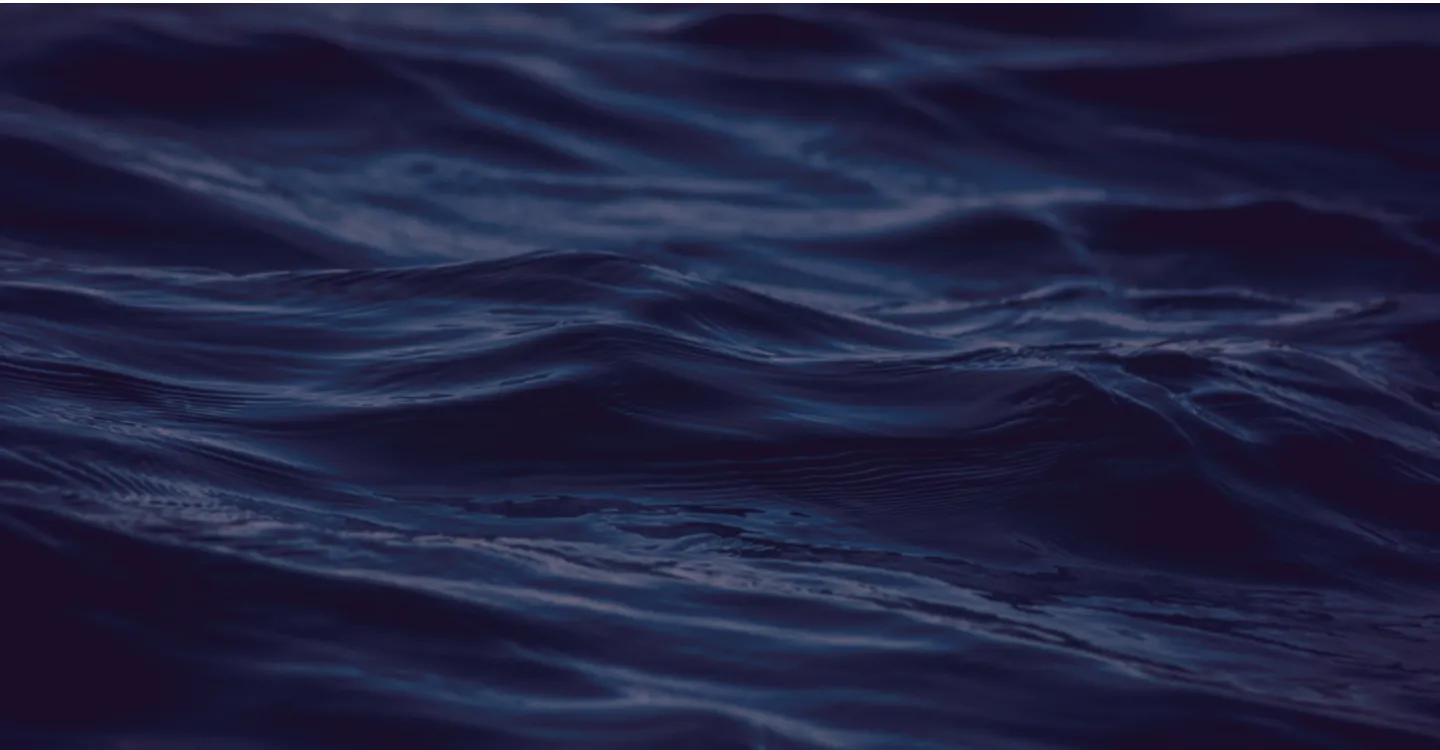 Drupal CMS
Although our developers are experts in many platforms, we have been a specialist Drupal agency since 2006. With Drupal, your team has the tools to be truly agile with flexible design and incredible scalability.
Being open source means that you can take the best parts relevant to your experience, you are not tied into a CMS contract and you have the best solution on the market for complex digital requirements.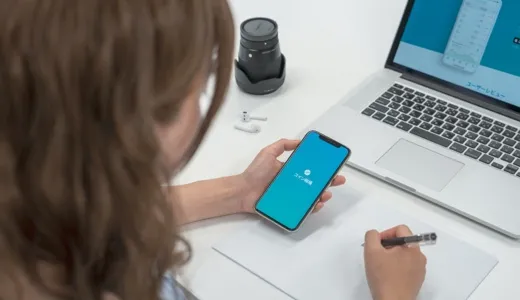 Responsive Design & App Development
Imagine a single platform to manage all your content on multiple devices.
In addition to responsive design, we can help you syndicate and manage your content with web application development using Drupal CMS as your platform.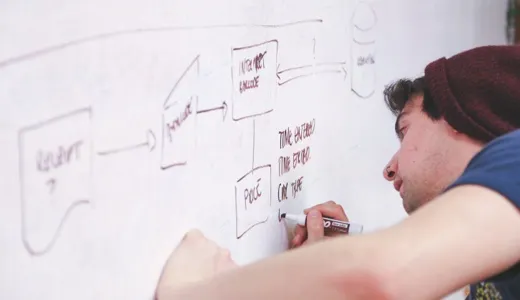 Content Migration & Management
Our team can work with you to create a content migration plan which includes both an analysis of what content we recommend to migrate manually (for example, content that is unique or that will be updated significantly) and what content is a candidate for automatic importing. This plan will ensure the most efficient process possible.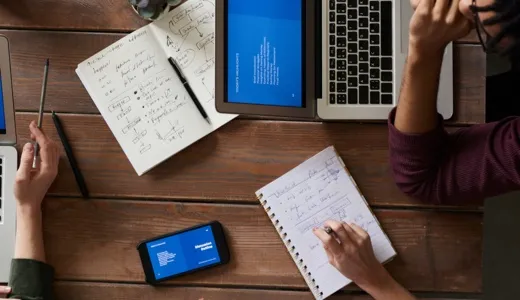 Quality Assurance & Cross-platform testing
Our Quality Assurance team works closely with our developers to ensure that all digital experiences are optimised to all possible platforms they may be used on. This process encapsulated cross platforms in terms of devices, operating systems and browsers.
Integrations
As the experts in complex integrations, our team simplifies the process so you will have the most seamless experience possible.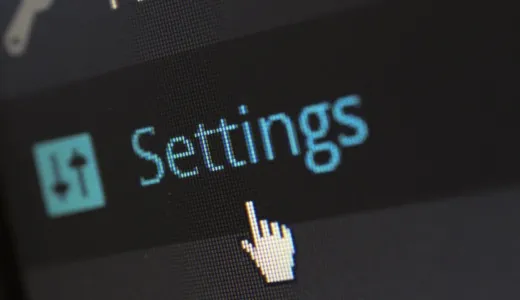 Hosting
When a client doesn't already have a preferred hosting solution, we can work collaboratively to select the right host and also actively manage the hosting relationship, including support with ticketing and escalation.