We're obsessed with your success and creating digital experiences your users will genuinely love. Since 2001, ImageX has been delivering awesome Drupal websites that are beautiful inside and out.
We take pride in the websites we build. Some have received awards, others have been featured in articles or online galleries for their great design. But we're even prouder of the people who create them.
Whether roasting coffee or racing cars, hitting the links or the slopes, we're passionate about what we do. We're constantly pushing ourselves, and the web to get better.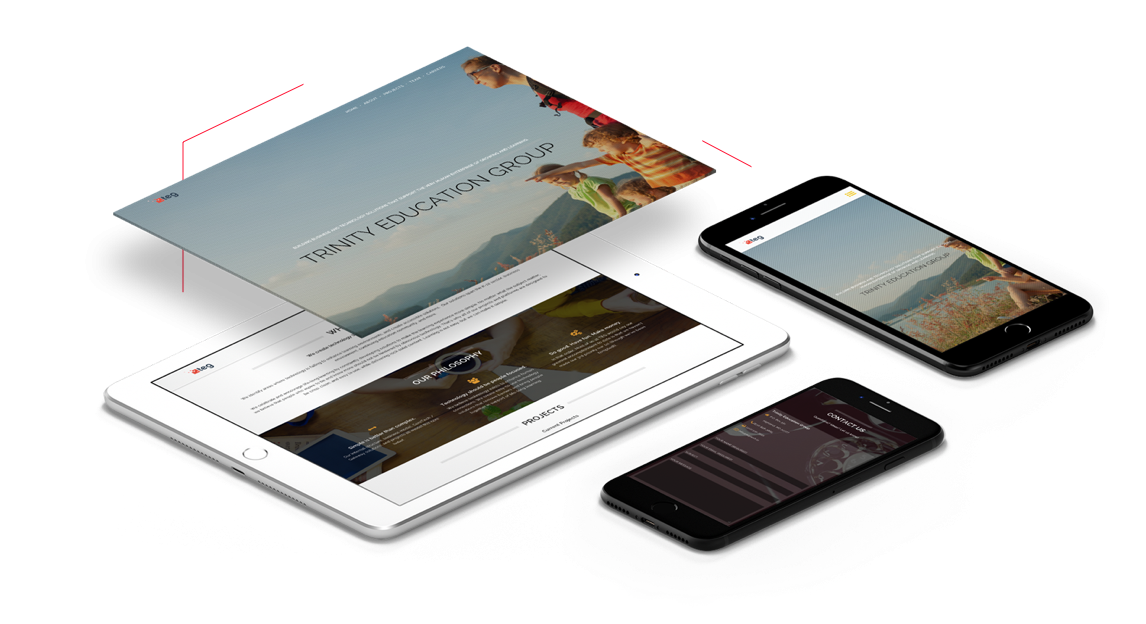 Values
We're authentically optimistic at all times. With ImageX, what you see is very much what you get. We strive for the best and balance our positivity with grounded authenticity.
Awards & Accolades
In recent years, ImageX has won numerous awards for the digital experiences we are proud to have created. These include DotComm awards, AVA Digital Awards, Awwwards, Drupal Splash awards, Indigo Design Awards, and more.
Consistently ranked #1 year after year in multiple Clutch categories, based on independent client reviews.
See our Clutch reviews
Our Partners
When you need the expertise to support strategic initiatives like the integration of other services, ImageX is here to help you get the job done.
We have the expertise to provide the support to execute your strategic initiatives.
With more than 300 enterprise CMS projects we've integrated Drupal with dozens, if not hundreds of 3rd party systems.