Why
ImageX?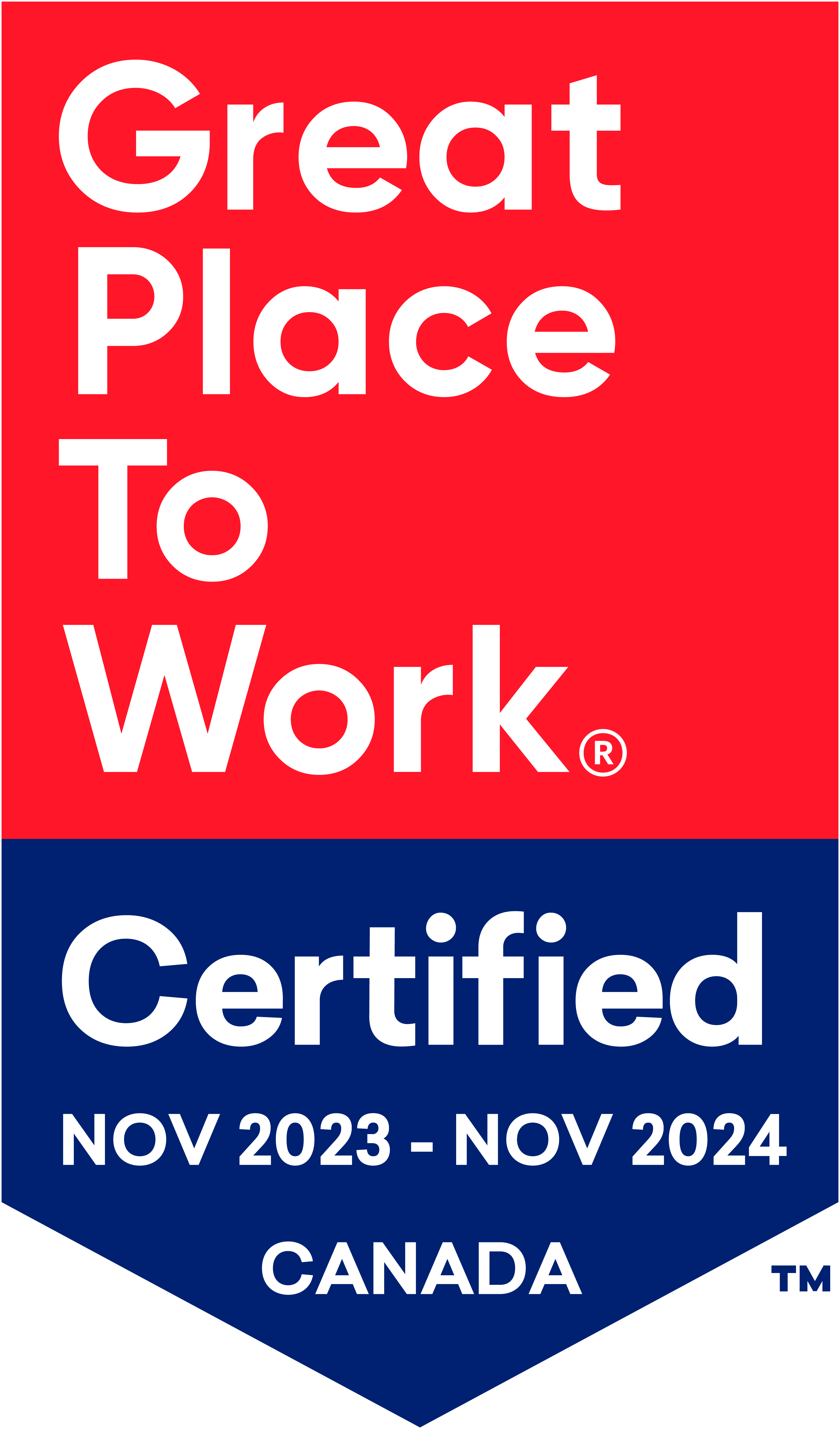 ​​​​​​
We're passionate about what we do — whether it is working with a new client on a strategic project, meeting users for UX testing, developing innovative solutions or just coming together for our Friday team lunch.
Sound like something you want to be a part of? Check out our current opportunities below.
Values
We're authentically optimistic at all times. With ImageX, what you see is very much what you get. We strive for the best and balance our positivity with grounded authenticity.
Current Opportunities
We're always on the lookout for awesome people, who share our values to join our team.
If you can't see the perfect fit for you, contact us and let us know how you can make a difference.