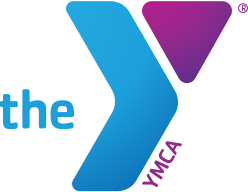 We are extremely happy with ImageX. The site improvements have streamlined day-to-day functions and eliminated previous errors. The ImageX team is smart, innovative, and proactive in delivering quality solutions."
Tamar Simpson / Director of Marketing & Communications, YMCA Long Island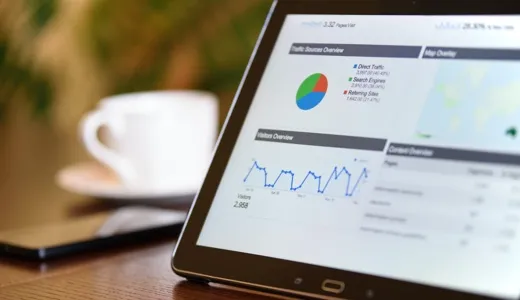 Site Growth & Scalability
Drupal 8,9 and beyond are architected to be flexible and scalable. When we begin to architect a site we follow an approach of "least customization," ensuring data structures are properly constructed, integrations are abstracted for reuse, and content/data is processed prior to rendering.
This ensures that functionality remains modular, and can be easily reused, adapted, and scaled to meet changing demands.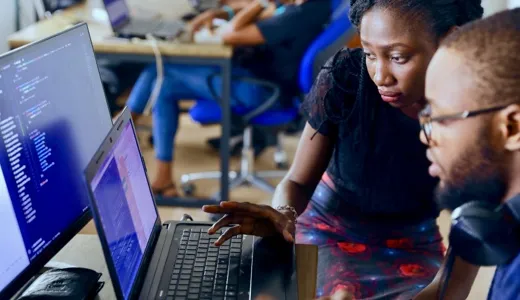 Support & Maintenance
When a project comes to a close, we'd never hand you the keys, and then walk away. Websites are a living and breathing thing, and we're here to help you care for your digital ecosystem in whatever ways work best for you.
This can range from access to ImageX resources with expertise in many areas, including digital strategy, UX & design improvements, technical updates, security patches, training, emergency support, and much, much more.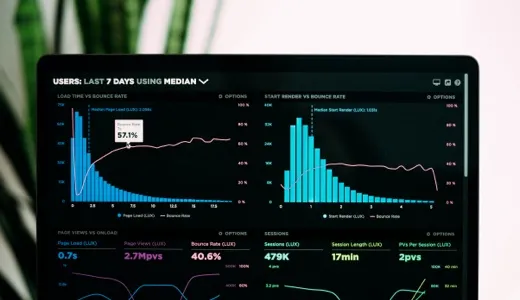 Analytics & Reporting
After your project is completed we can continue to work with you on ongoing digital strategy and website optimization. We'll identify the opportunities to improve the effectiveness of your website with controlled and iterative steps.
It can be as simple as setting up Analytics to track conversion rates and user behaviour, or it could be an A/B testing mini-project for a digital marketing campaign. You let us know what you'd like to report on, and we'll bring you the expertise and the tools to get the job done.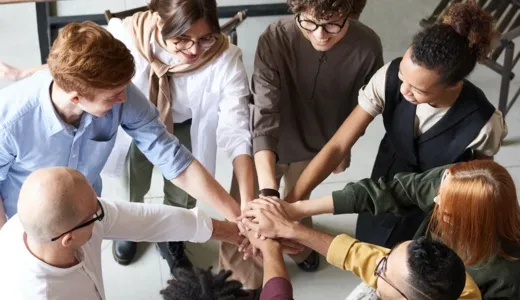 Ongoing Quality Assurance
When partnering with ImageX you are teaming up with an agency that is thinking about more than just building a website. We're building a digital experience that is an integral part of success in your business.
So, as you grow and flex, our goal is to identify (potential) issues, bugs, inconsistencies, and more, so your website adapts to your every need without any unnecessary bumps along the way.
We like to create long-term partnerships