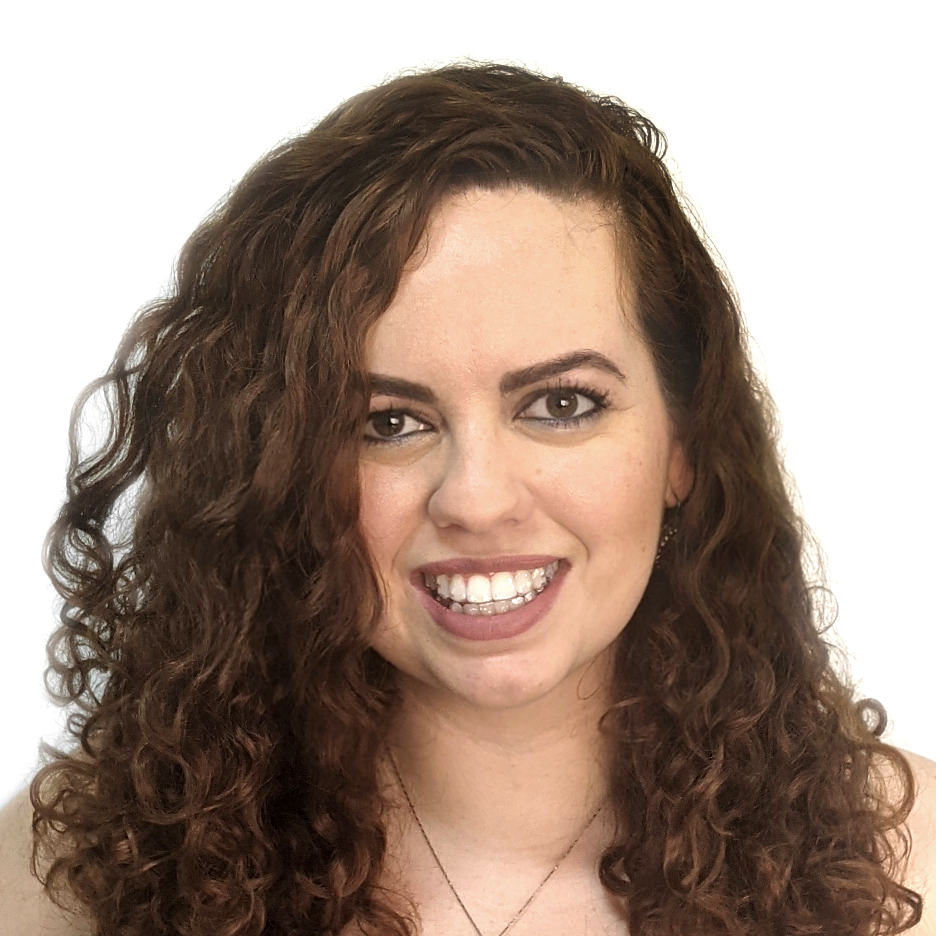 Ana Carolina
Software Architect
Ana Carolina, or Carol, is an extremely passionate developer who has been working with Drupal since beginning her career in 2009. After starting in quality assurance, she found her true passion in building websites and pivoted into development.
Her experience spans from working with established pharmaceutical companies like Johnson & Johnson and Pfizer, to governmental projects for the United States and Australia, as well as platforms for the education sector.
Since Drupal's 6th version, she has been an active member of the community, contributing to new modules, patches, and reviews in several projects.
In addition to Drupal, she is passionate about traveling and gastronomic experiences. Outside of programming or watching her favourite series, you can find her in restaurants chatting with friends and meeting new people.
Carol currently lives in Brazil, where she was born and her first language is Portuguese. She also lived in Australia for 2 years while working for a digital agency and for a startup in the education and careers sector.