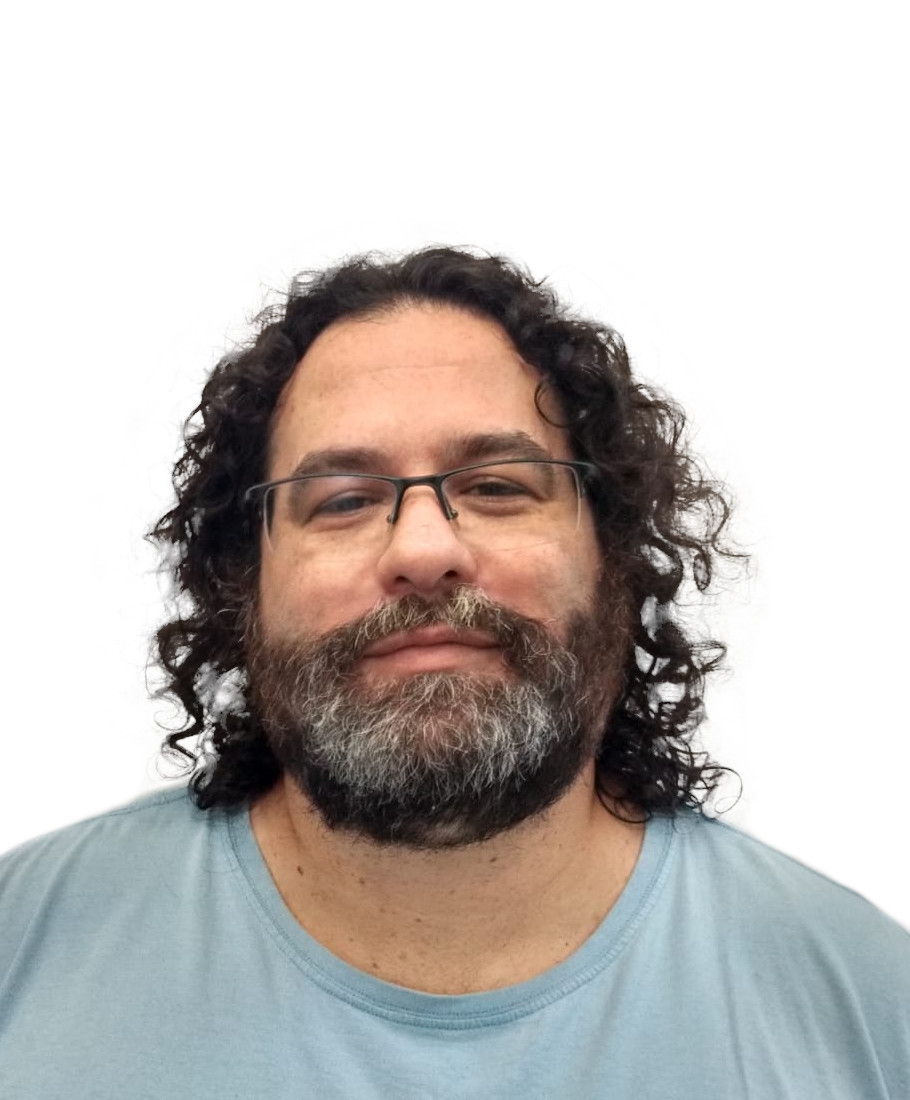 André Pfeiffer
Software Developer
André has been working in web development since 1998, starting when he created a website for a small newspaper in Rio de Janeiro. With a passion for learning, he studied several programming languages and is always looking for new challenges.
He has worked with PHP since 2005 and with Drupal since 2008 on all kinds of websites for many diverse industries and never let a bug or issue succeed.
He currently lives in Rio de Janeiro, Brazil, with his dog and in his free time, André likes to play strategic digital or tabletop games and spend time with his friends.