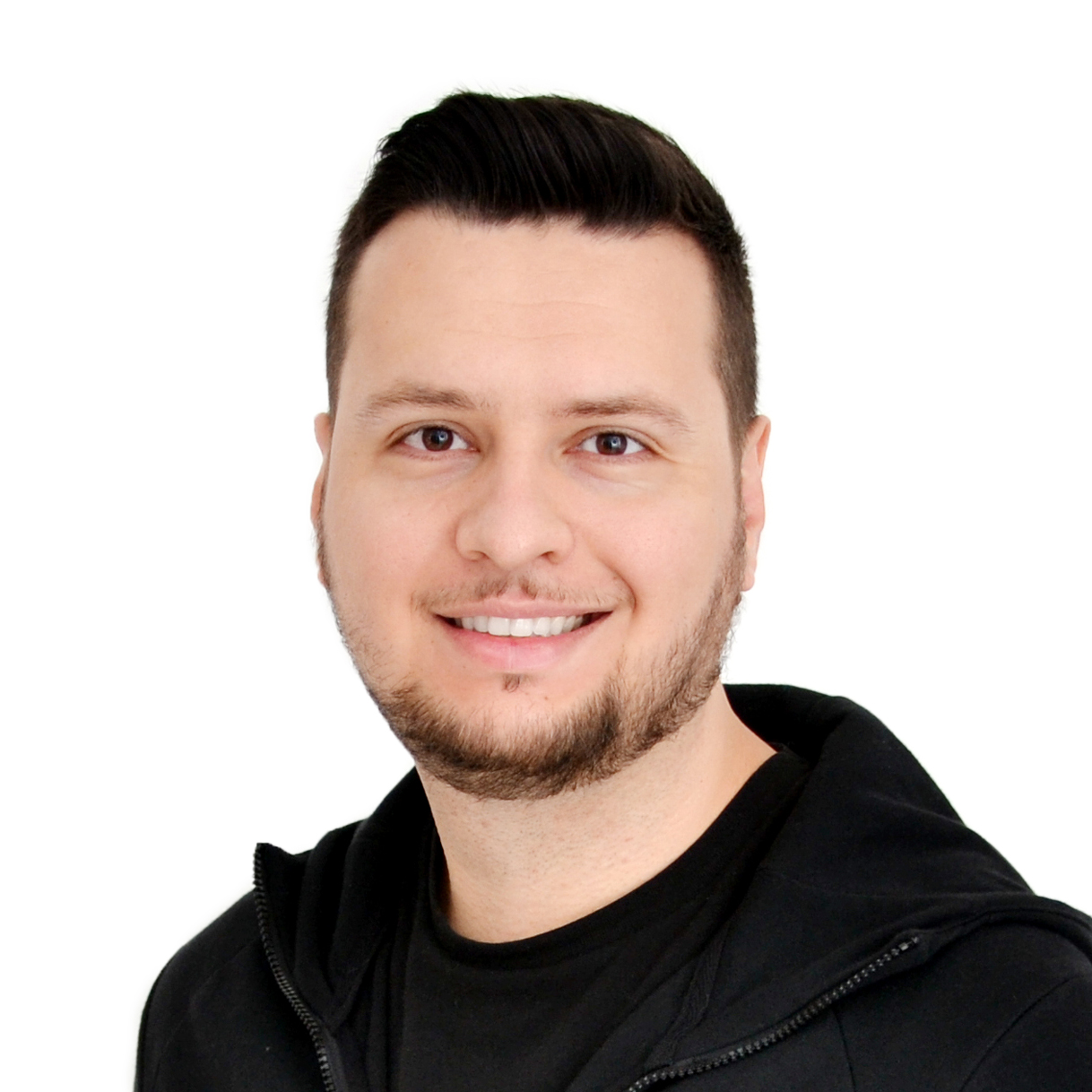 André Souza Bonon Borges
Lead Developer
André Bonon, or just Bonon as everyone calls him, is a Brazilian developer who started his career in 2009, working on small PHP websites and optimizing them for search engines.
Since 2013, he has been working with Drupal websites, where he built his knowledge as a generalist web developer acting on the backend, frontend, and deployment automation.
In 2015, he acquired his first Drupal certification: Acquia Certified Developer, which was essential in guiding him on backend development and building an excellent experience for Motorola global e-commerce users.
His comprehensive knowledge on the Drupal CMS was crucial to help him support, teach and perform code reviews on a team of 16 developers. He also has experience with Drupal decoupled solutions.
In addition, his skillset also includes other frameworks and products, such as Flask written in Python, CIAM solutions, AWS, Google Cloud, Acquia, and PlatformSh.
In his free time, he likes to explore cuisine and wine accompanied by his wife. He also cooks and is continuously improving his kitchen skills. Brazilian and Italian food are his favourites.