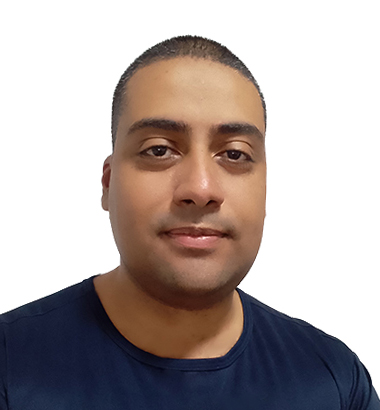 Bruno Almeida
Software Developer
Always passionate about technology, Bruno pursued web development as a self-taught developer in 2010 and began working as a web developer at an advertising agency. His first website was developed for the cable company he worked for. In 2013 he decided to work as a freelancer.
His first experience with Drupal was in 2018, working at CI&T on a contract with a large pharmaceutical company. His last role was as a technical lead on a Drupal development team.
Outside of work, he enjoys spending time with family and friends, playing guitar, tasting different foods and wines, and reading and studying the Bible.