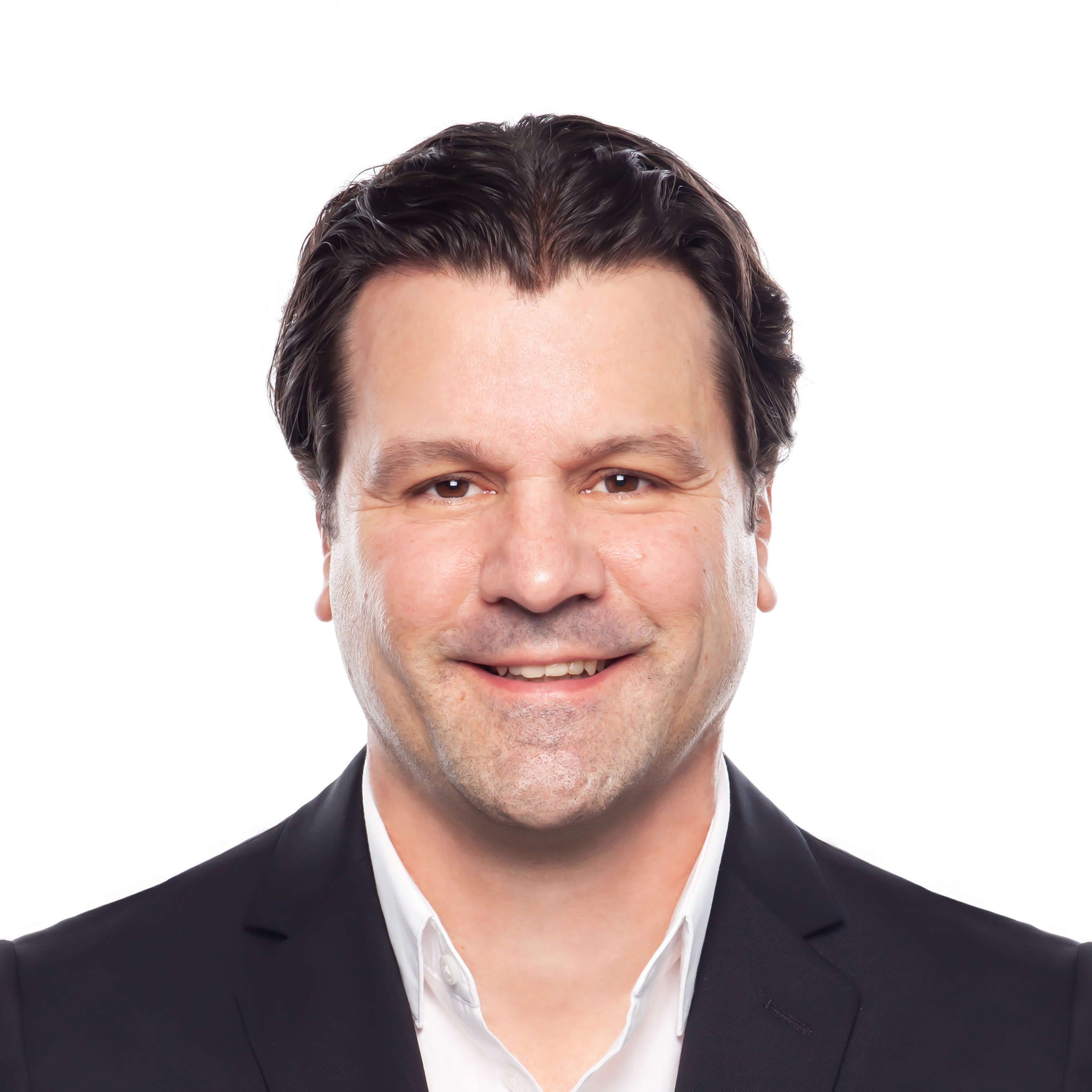 Chris Gray
Senior Portfolio Director
Chris is an experienced Program/Project Delivery Professional with an extensive background leading cross-functional teams and delivering large-scale, complex projects across a number of business verticals. With over 15 years of experience serving both public and private sector clients, Chris has a deep understanding of the importance of alignment between project goals and organizational strategy. Chris is committed to promoting project delivery best practices while establishing a culture of collaboration and continuous improvement within the project delivery framework.
Prior to joining ImageX,  Chris successfully implemented a project delivery practice at Halifax-based Digital Marketing Agency. He formed a team of 22 individuals including PM's, BA's, and QA Specialists. Chris streamlined project delivery, provided leadership and coaching to the team, and fostered a positive culture, resulting in successful projects and high client satisfaction.
Chris is an avid sports fan, and when not working you can find him on the golf course in the summer and waiting for golf season in the winter. He also enjoys exploring the Maritimes including the local cuisine, vineyards, and scenic views in this beautiful and diverse region.