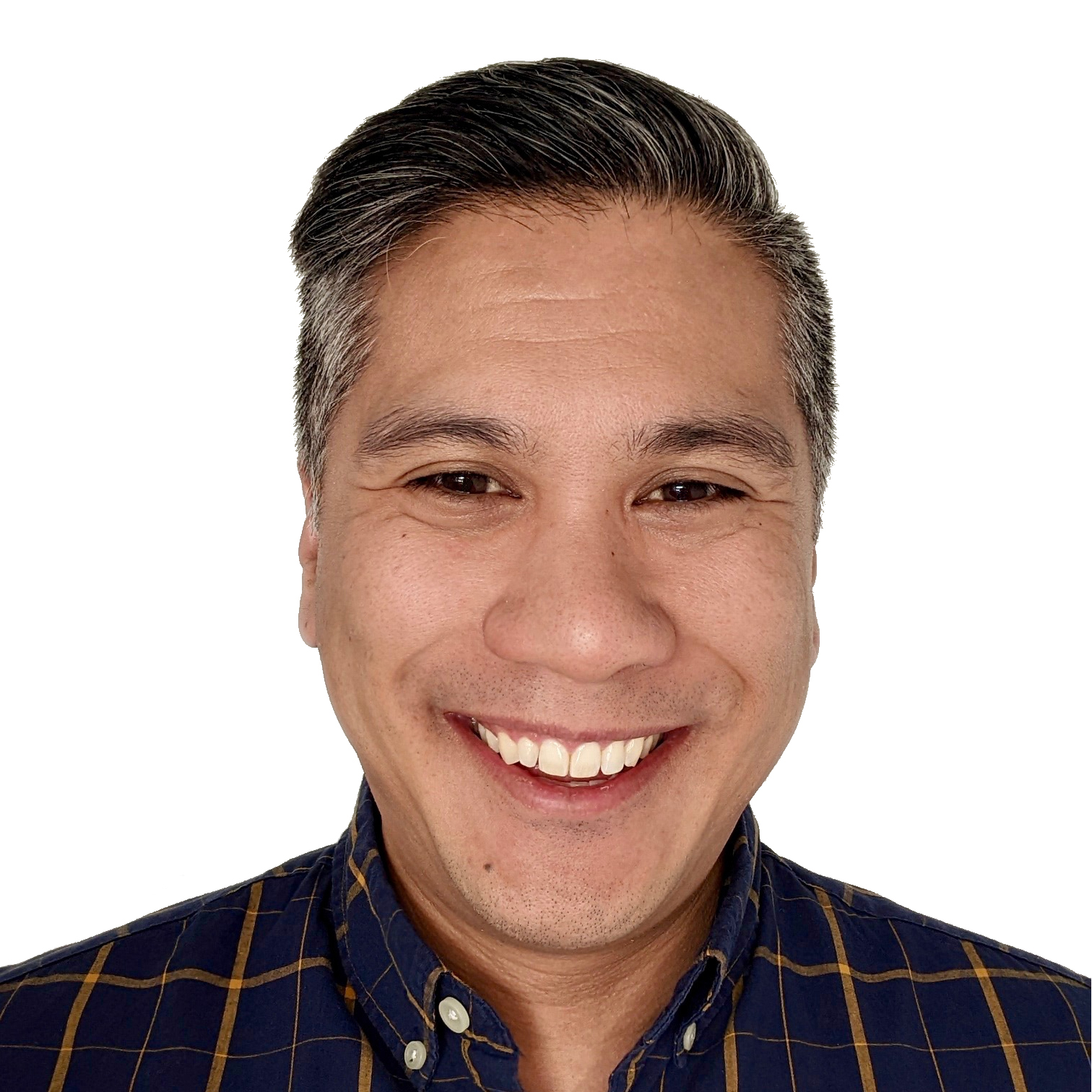 C.J. Pagtakhan
Digital Experience Solutions Architect
As a Digital Experience Solutions Architect, C.J. is responsible for listening to the needs of clients and proposing solutions to support and advance their business.
With over 20 years of digital experience, primarily as an independent consultant, C.J. has been leading and positively impacting organizational outcomes through project management, business analysis, user experience and agile product ownership for multiple clients including IG Wealth Management. He also brings digital product management experience from his time being responsible for University of Manitoba's main website, Drupal CMS and intranet.
When C.J. isn't working or spending time with his wife and two children, it's a safe bet that he's at the gym coaching high school basketball or helping multiple teams from the basketball club he co-founded.