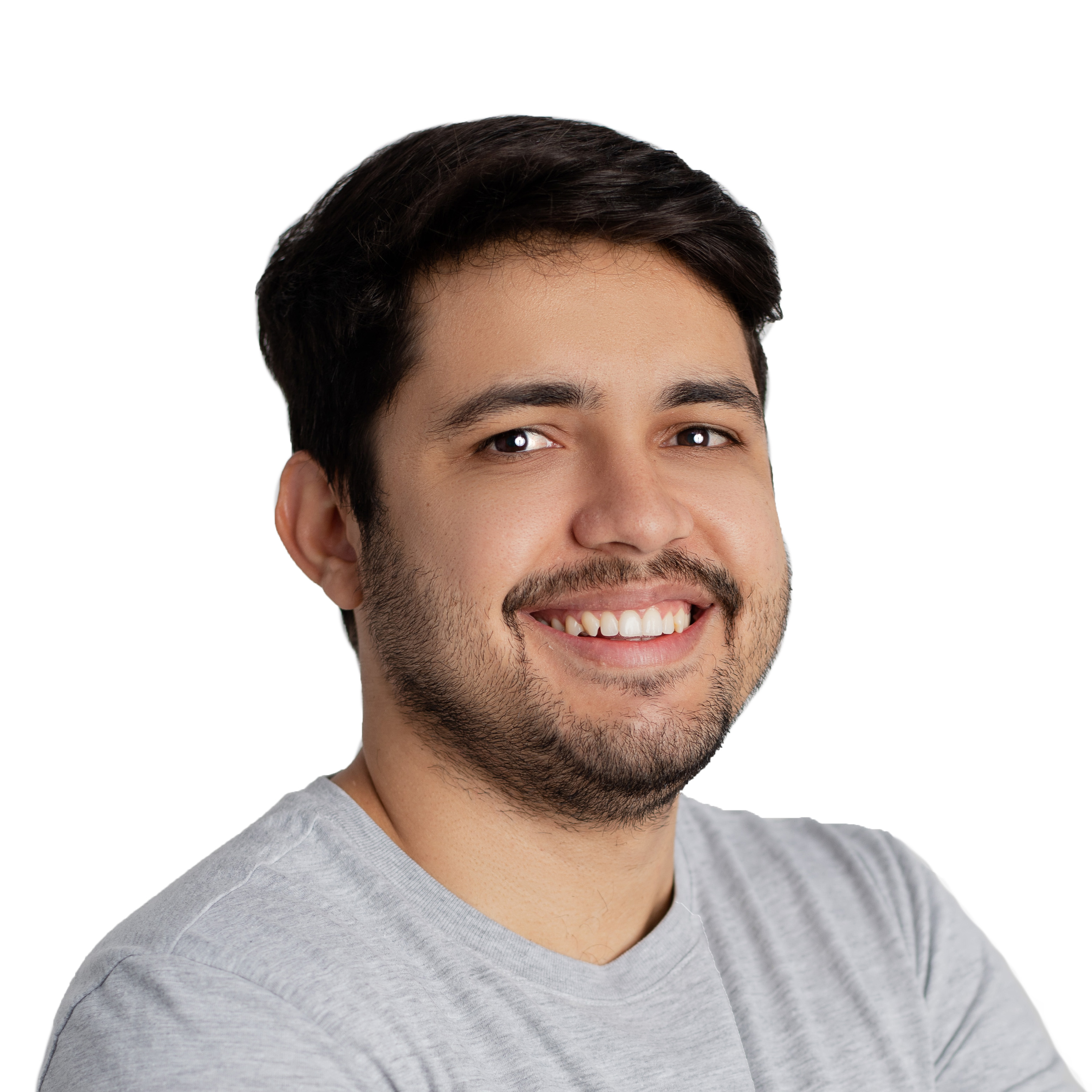 Eric Vinicius Ferreira
Software Developer
Eric has been a web developer for 11 years. Right after he finished the Technical course in Information Systems, he started his career as a programmer in one of the largest companies specializing in ERP in Latin America.
Following that experience, savvy to meet the local necessities of his small town, together with his two friends, he founded his own company where he stayed for 2 years and became a Full-Stack web developer.
Since then, he has worked for various agencies and helped to build products for a variety of industries: Education, Food Delivery, Financial, Group buying, and Payment Systems.
During his career, he has been working with technologies such as Yii, Laravel, Django, Node, Drupal, WordPress, React, Angular, and most recently, Flutter.
Currently, Eric lives in Northeast Brazil and when he's not coding, he likes to spend time with his wife, Cecília, and their couple of babies, Luís Henrique and Helena. He also loves soccer.