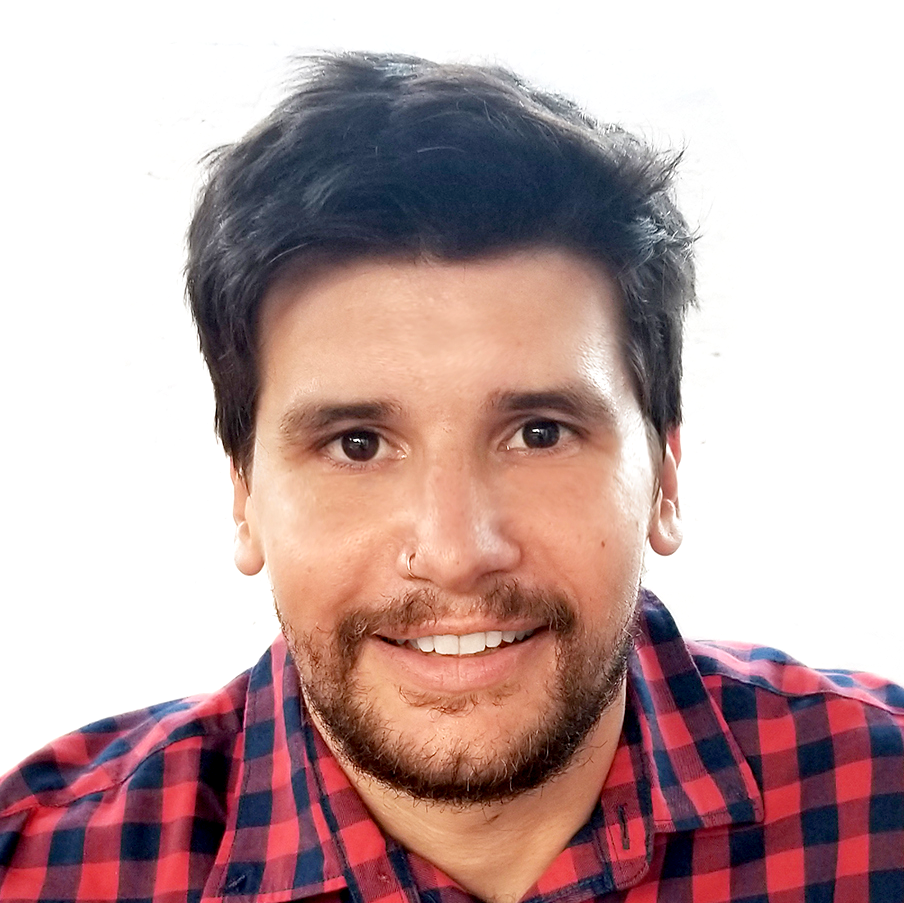 Ezequiel is a multi-disciplinary Graphic Designer from Buenos Aires. He has more than 13 years of  experience working in freelance, in design agencies, and directly with various companies.
Ezequiel's core strengths are in visual design and range from brand development, art direction, UI and UX website design to mobile apps.
He is also very passionate about motion graphics, animation, and videography. Because of this, he started his own filmmaking company where, in his free time, he creates a wide range of content for his clients including; commercials, documentaries, and music videos for social media and YouTube.