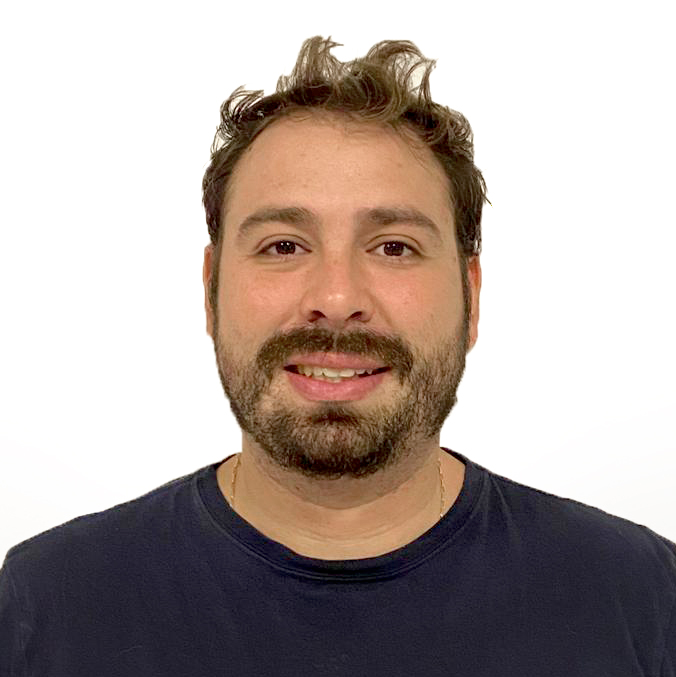 Felippe Elias Neto
Team Lead, Quality Assurance
Felippe started working with IT in 2011 at his first job as a Help Desk attendant, which allowed opportunities to debugging the system and begin learning a little bit of programming (VB6 and SQL). 
One year later, he started a position in QA where he learned about agile methodology. Moving to CI&T in 2015 as QA, gave him opportunities to learn more about agile and CMS (Drupal), as well as to travel to Europe to teach the Business Team how to use the platform.
In 2018, Felippe started as a Team Leader (Scrum Master), which taught him how to manage the team and perform with balance. He also learned a lot about JIRA, Confluence, Metrics and Roadmaps. 
In his free time, Felippe enjoys barbecues and playing tennis with his wife and friends. He loves Home Theaters, Cars and Gaming PCs.