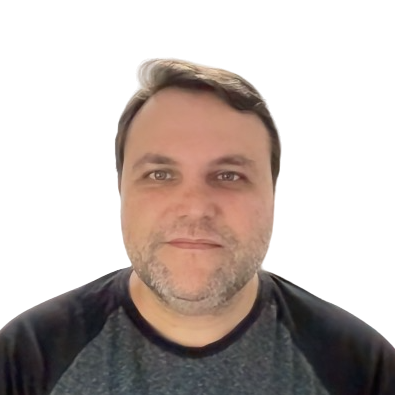 Filipe Loureiro de Abreu e Silva
Software Developer
Filipe is based in Campinas and São Paulo, Brazil. He graduated in Systems Analysis and has worked for a variety of prestigious companies over the span of his career, including CI&T and Tata Consultancy Services. He is currently completing a post graduation program in Project Management.
His experience with Information Technology began in 2005 as a trainee, providing development, support, and enhancements to a Visual Basic system with Access database for a renowned Brazilian bank. Since 2007, he started working with technology and never stopped. From 2007 to 2011 he encountered some digital agencies, working with all web related tools like PHP, ASP, WordPress, Jenkins, MySQL, and front-end tools like HTML 5, JavaScript, CSS 3, and related frameworks and libraries.
In 2011 he started working with Drupal when he joined CI&T, a Brazilian IT company. There, he was a Software Engineer, DevOps Engineer, and Fullstack Developer, working with many projects, both in development and support. He left CI&T in 2016 and joined Tata Consultancy Services, an Indian IT company, as a Tech Lead working with Drupal 7, 8, and 9 projects. After 3 years, he was promoted to Project Manager of Digital Portfolio, but never lost his passion and technical vein.
In his moments of rest, he likes to go to bars, travel with his family, go to the movies, watch football matches and barbecues, having fun with his family and friends.