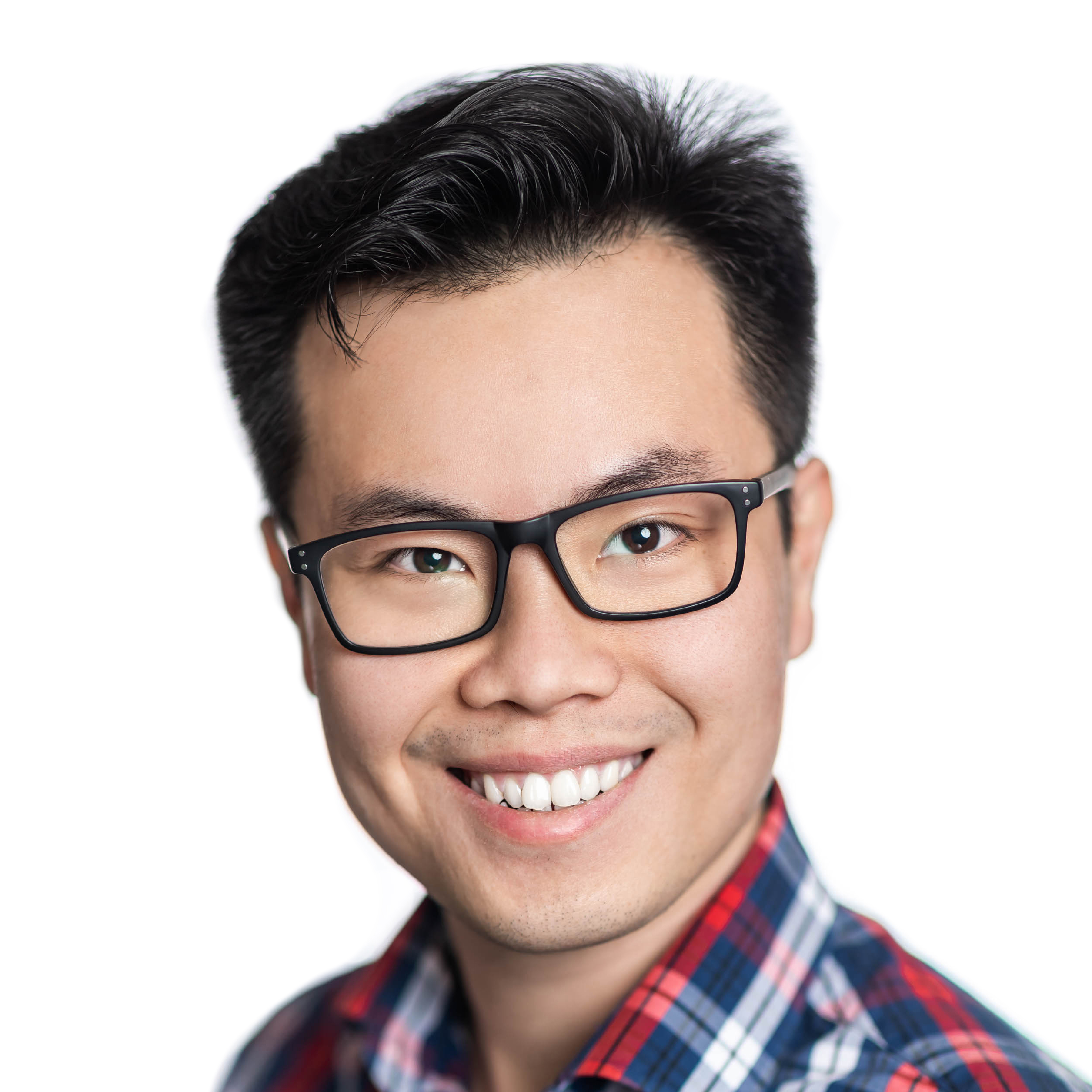 Kelvin Ho
Senior QA Specialist
Kelvin Ho is a Project Associate at ImageX Media, where he reviews, examines, and evaluates user experience and overall quality of a project with the goals of regulatory compliance and continuous quality improvement. 
Kelvin specializes in security, accessibility and quality controls; he ensures each projects' tasks and features are conducted with utmost care and perfection, including raising technical issues for the team to resolve, tracking-reporting bugs, and contributing to construction of QA pipeline in collaboration with other members.
With a bachelor's degree in Computer Science and an Acquia's certificate in Drupal 8 Site Builder, Kelvin effortlessly adapts to any new QA challenges in more complex projects, and gradually expands his expertise horizon to new areas such as content entry and web development. 
When not self-teaching or working on technology projects, Kelvin enjoys practicing violin, playing video games, collecting miniature figurines, photographing, and occasionally travelling.