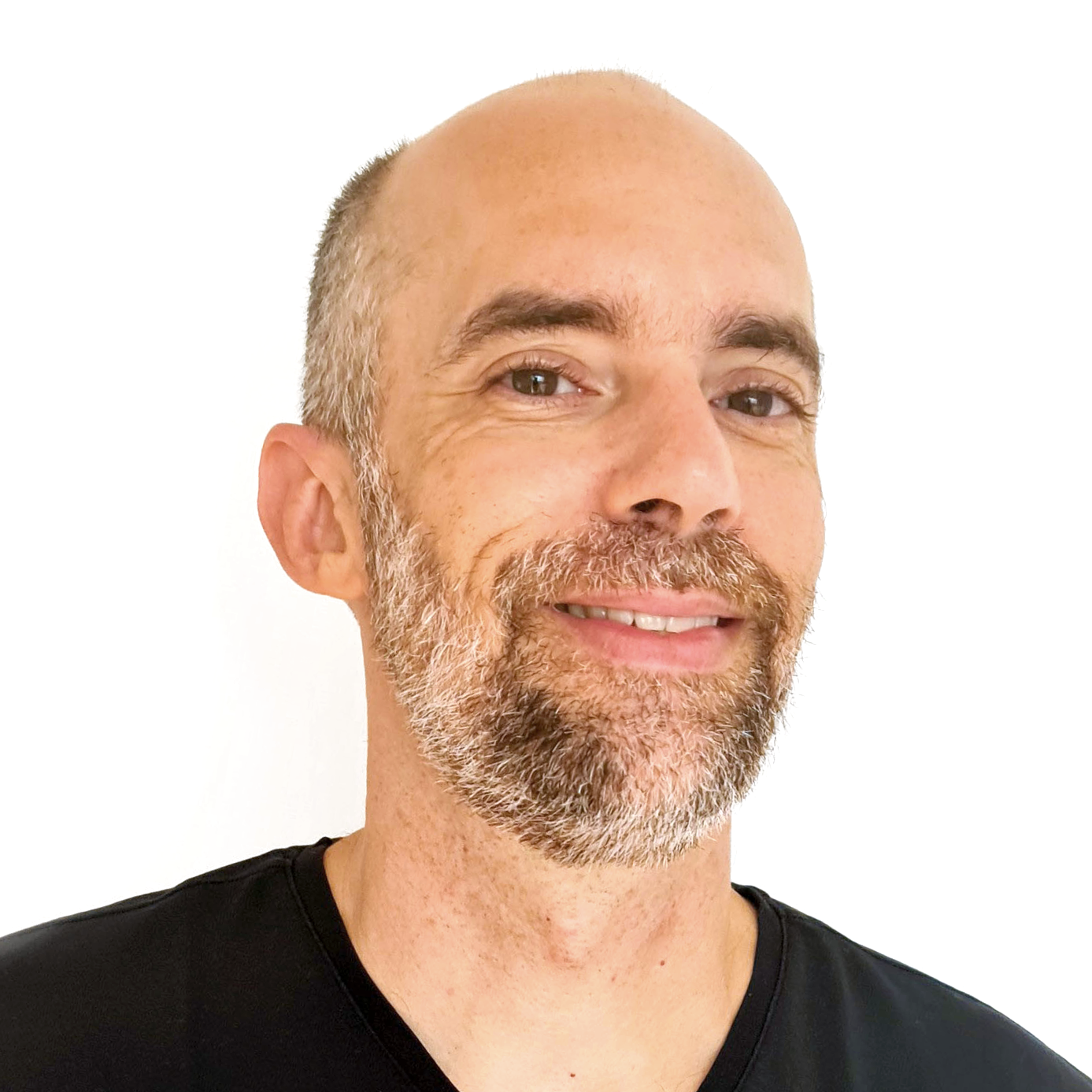 Marcos Buarque De Hollanda
Senior Software Developer
Back in his childhood, Marcos used to create software using Basic in a rudimentary piece of hardware called CP-500.
After graduating as a Journalist, Marcos worked at Xerox as an intranet webmaster.
Starting in 2006, Marcos deep-dived into a career as a web developer, having worked with communication agencies and global companies in various web and communication projects of all scopes and sizes, having acquired a vast experience with several scenarios and multiple technologies, both in the frontend and backend realms.
Marcos is also a drawing artist, guitar player, and singer.