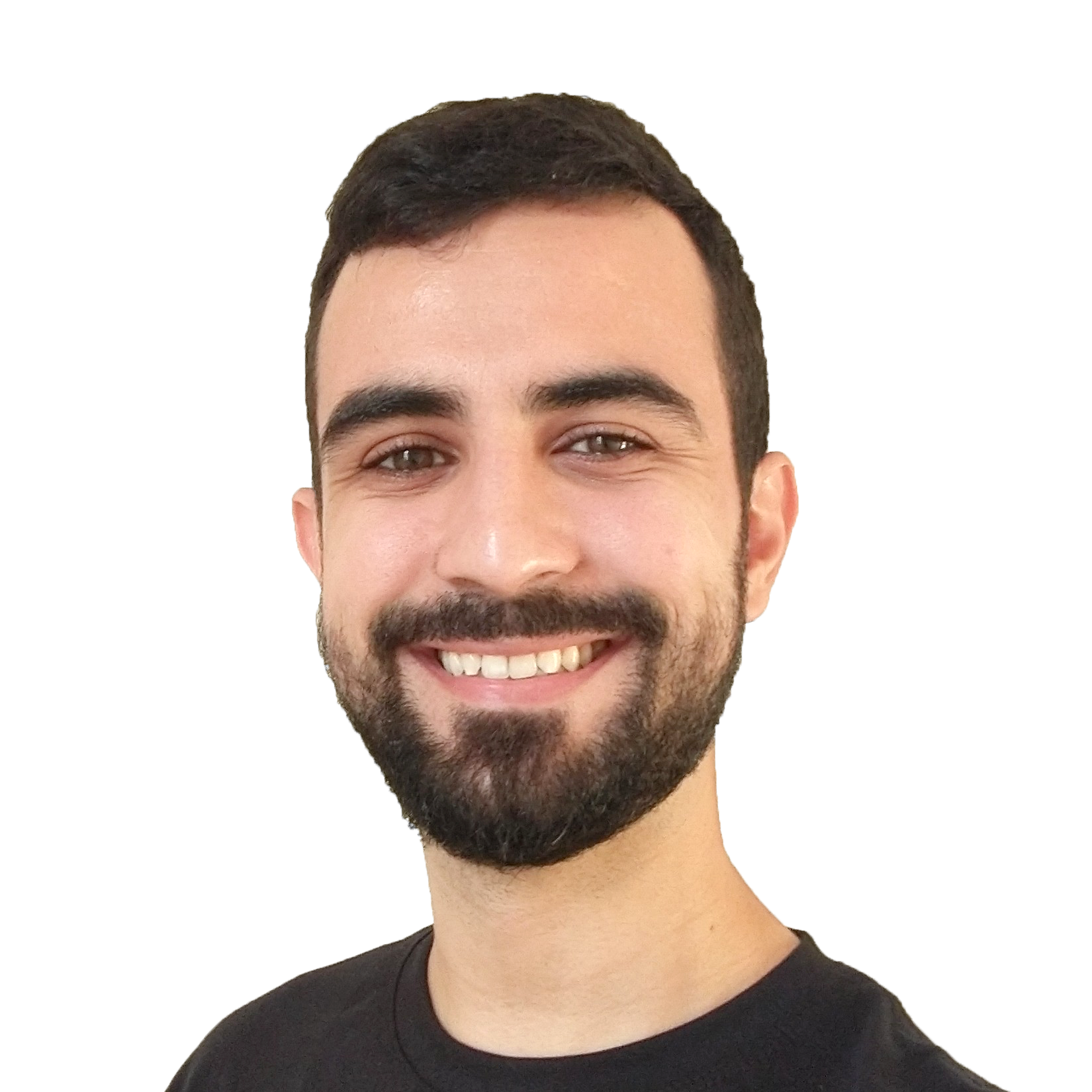 Mário Sérgio dos Reis
Software Developer
Mário lives in a city called Hortolândia in the state of São Paulo and graduated in computer engineering in 2017.
He started working at CI&T in 2016 as an intern and since then Mário has been working with Drupal. During his time there he worked on different projects, starting from using the CMS interface to input content to more complex projects. By the end of his tenure, he worked with a decoupled system using Drupal 9 as the backend and some JS frameworks for the frontend like React and NextJS, and Apigee as the middleware to make requests to external integration, like SAP and Salesforce. During this project, Mário worked not only on developing new features but also on maintaining and giving support.
Mário enjoys knowing and learning about all the parts of a project like the backend, frontend, architecture, process, and more.
In his free time, Mário enjoys listening to different music genres and playing the keyboard and guitar.
Mário also likes to ride his bike throughout the city, and chat with friends and family or have a beer. Other times, he also enjoys staying home to play games and read about science.