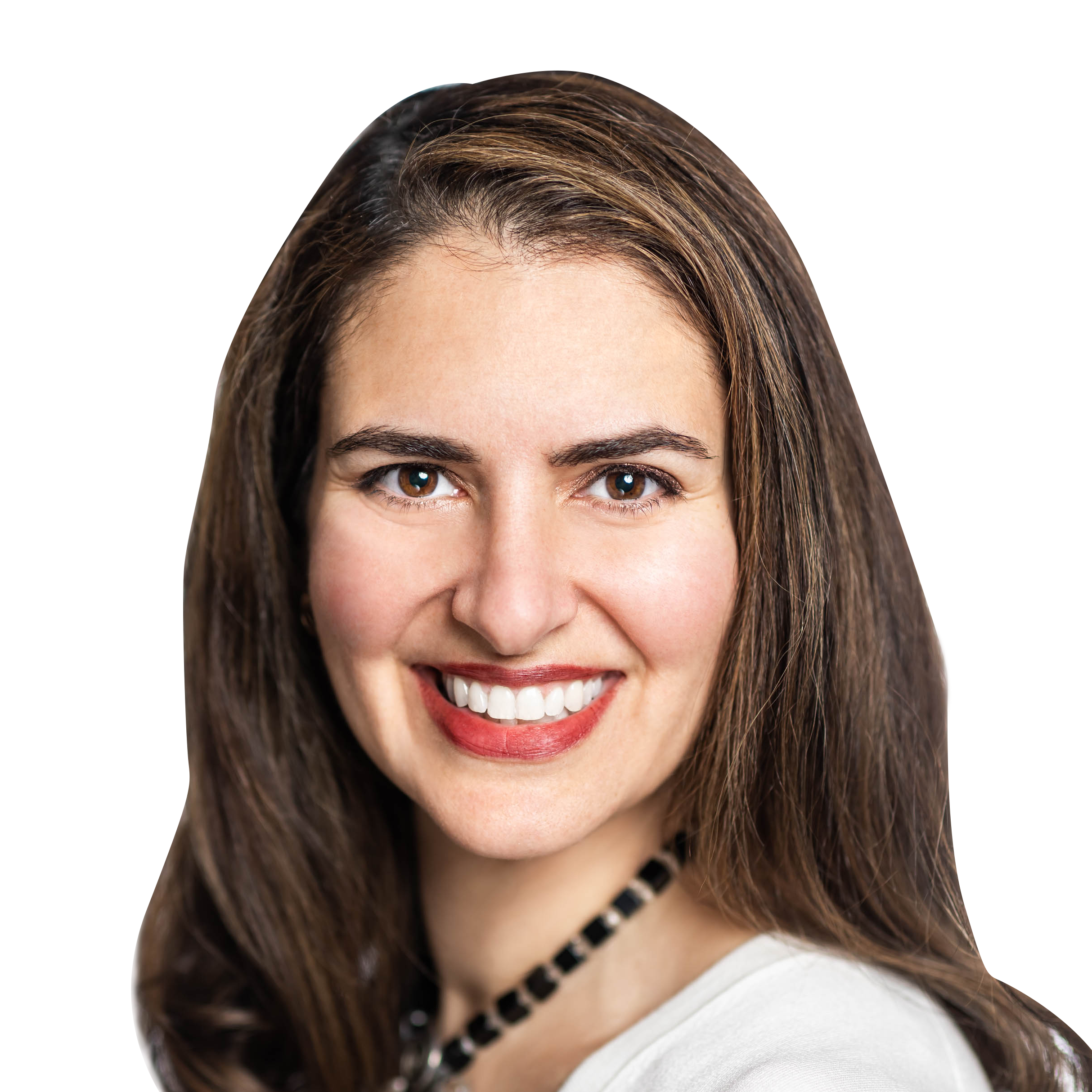 Marta Beynon
Senior Digital Business Analyst
Marta is a skilled and versatile digital technology professional with vast experience spanning from business analyst, to product owner/scrum master/project manager, to user experience and interaction design, including quality assurance. Through her previous roles, she has gained a thorough understanding of the user-centric process and leverages her cross-team experience to inform her work as a BA in the creation of seamless user experience digital initiatives that positively impact her clients' businesses.
Her proven experience drives value for clients, entails deep expertise in agile methodologies, competitive analysis, stakeholder engagement and usability analysis. With a talent for uncovering key details, Marta ensures that the deliverables align with user, business and technical needs.
Marta has provided incisive recommendations and supported solutions for many digital initiatives with large multi-stakeholder clients within both the public and private sectors; including Toronto Transit Commission, Fraser Health, Canadian Partnership Against Cancer, Destination BC, Oregon Metro, Northwestel, WestJet, Nova Scotia Business Inc. and Sound Transit.
Before ImageX, Marta was:
Director of Product and Business Analyst at FCV Interactive, responsible for managing the execution of multiple, digital-related projects and initiatives, including branding, microsites, websites, and service design.
Product Owner, Scrum Master and Business Analyst at Alea Software for their CRM/Casino/Sportsbook/E-commerce product lines.
UX designer for MediaValet, where she redesigned the entire user and interaction experience for their enterprise level cloud-based Digital Asset Management Solution.
Business Analyst, QA Manager, Dev Manager, Project Manager, and Process Improvement Manager at VRX Studios.
She has worked across many sectors including Automotive, Banking & Brokerage, CRM, E-commerce, Education, Garbage & Recycling, Government, Health & Wellness, Online gaming, Telecom, Transit, and Travel & Tourism.
Marta holds a Bachelor of Science in Computer Science from Queen's University, an Interactive Media Diploma from the Vancouver Film School and a Product Owner Certificate from Scrum Alliance.