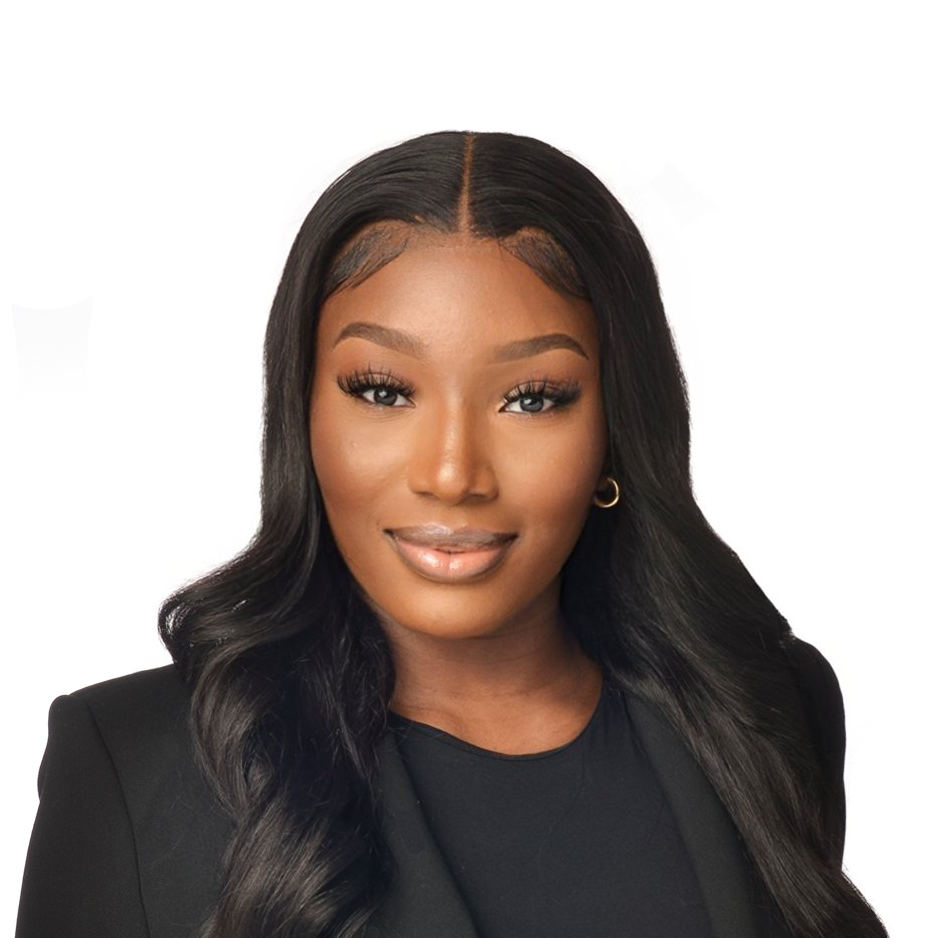 Mary Okwesa
Senior Digital Business Analyst
Mary is a Senior Business Analyst, bringing over 5 years of expertise in the IT industry. She thrives on refining processes and revolutionizing requirement documentation and communication. Her fervor for growth not only drives her professional journey but also fuels her personal development pursuits. 
When not immersed in analysis, Mary finds solace in invigorating pilates and functional training, ensuring a balanced life. An avid traveler, she seizes every opportunity to explore the world, embracing diverse cultures and experiences. 
With a proven track record, Mary is poised to infuse our team with dynamic energy and expertise, making substantial contributions as we stride forward in the ever-evolving landscape of business analysis. Her insights and dedication are invaluable assets as we tackle new challenges and uncover innovative solutions.