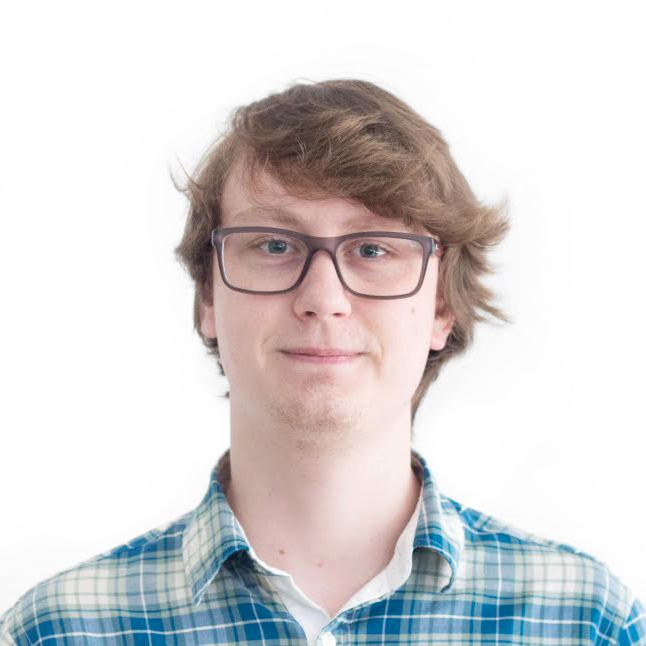 Mauricio Becker Pieper
Senior Software Developer
Mauricio is a software developer who graduated as a technologist in internet systems.
He started his career before graduating, working as an intern in the Federal Institute developing systems for the institute's intranet. After that, he started working at local agencies, developing products for various industries including medical, health, and education; working mainly with PHP, using frameworks such as CakePHP and Symfony. In 2018, he started focusing on Drupal, working on custom module development, integrations, platform migrations, and upgrades.
In his free time, Mauricio likes to spend time with his wife, watch movies, TV shows, and Youtube videos, play padel, and listen to podcasts.