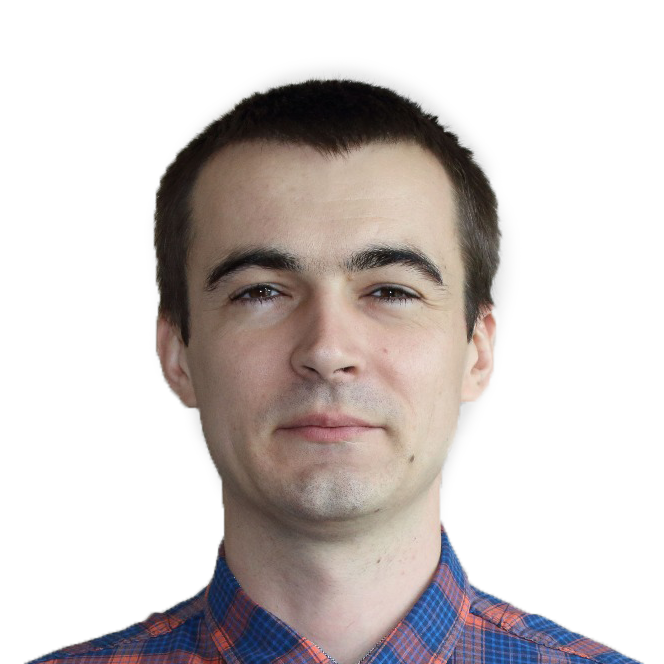 Oleh Rymar
Senior Software Developer
Oleh started his career as a programmer at the university, during his Master's degree and later in his Ph.D., where he focussed on modeling processes in solids, as well as analyzing the obtained results. After finishing courses in 2016, he started working as a Drupal developer in a local company.
Most of the time, Oleh worked as a backend developer, implementing various custom modules, themes, and integrations with third-party APIs, but also has a strong background in front-end development.
In his free time, Oleh likes to spend time with his daughter and young son. He also loves swimming and walking in the mountains and parks. In his own time, he enjoys reading and learning new features of PHP and Drupal.