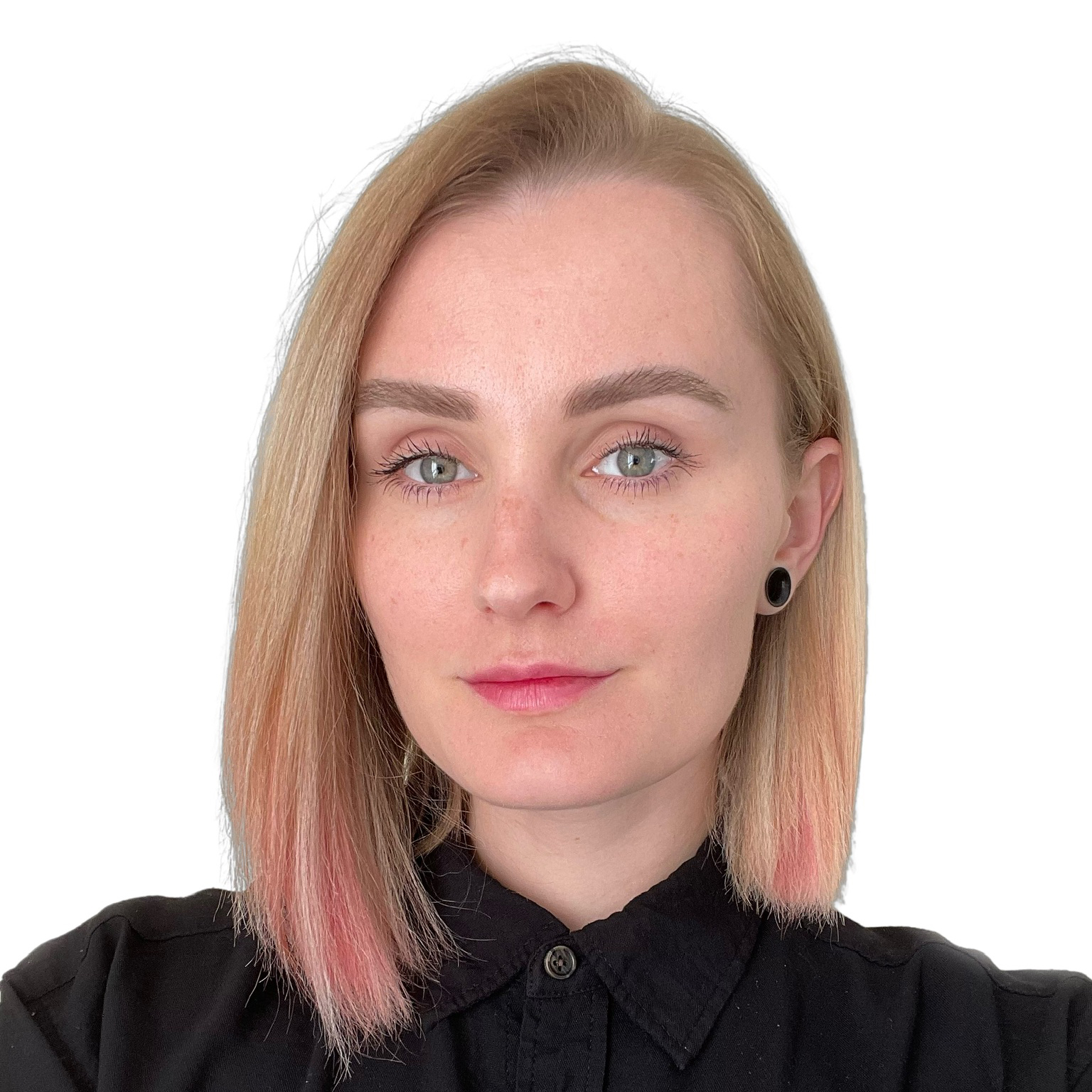 Olha Podpriadok
Service Account Manager
Olha is a conscientious Account Manager who likes to structure and streamline all of her processes. The most satisfying part of any task for Olha is finding a win-win situation for all of the parties involved.

Olha received her post-secondary education in the Management field in Ukraine. She was a business owner for three years after graduation and then worked as a Human Resources Manager at Ukrainian Information Technology companies for four years before joining ImageX.

In her free time, Olha enjoys outdoor activities such as snowboarding and windsurfing, camping and hiking with her family and friends. She is easy-going and always ready to discover something new.