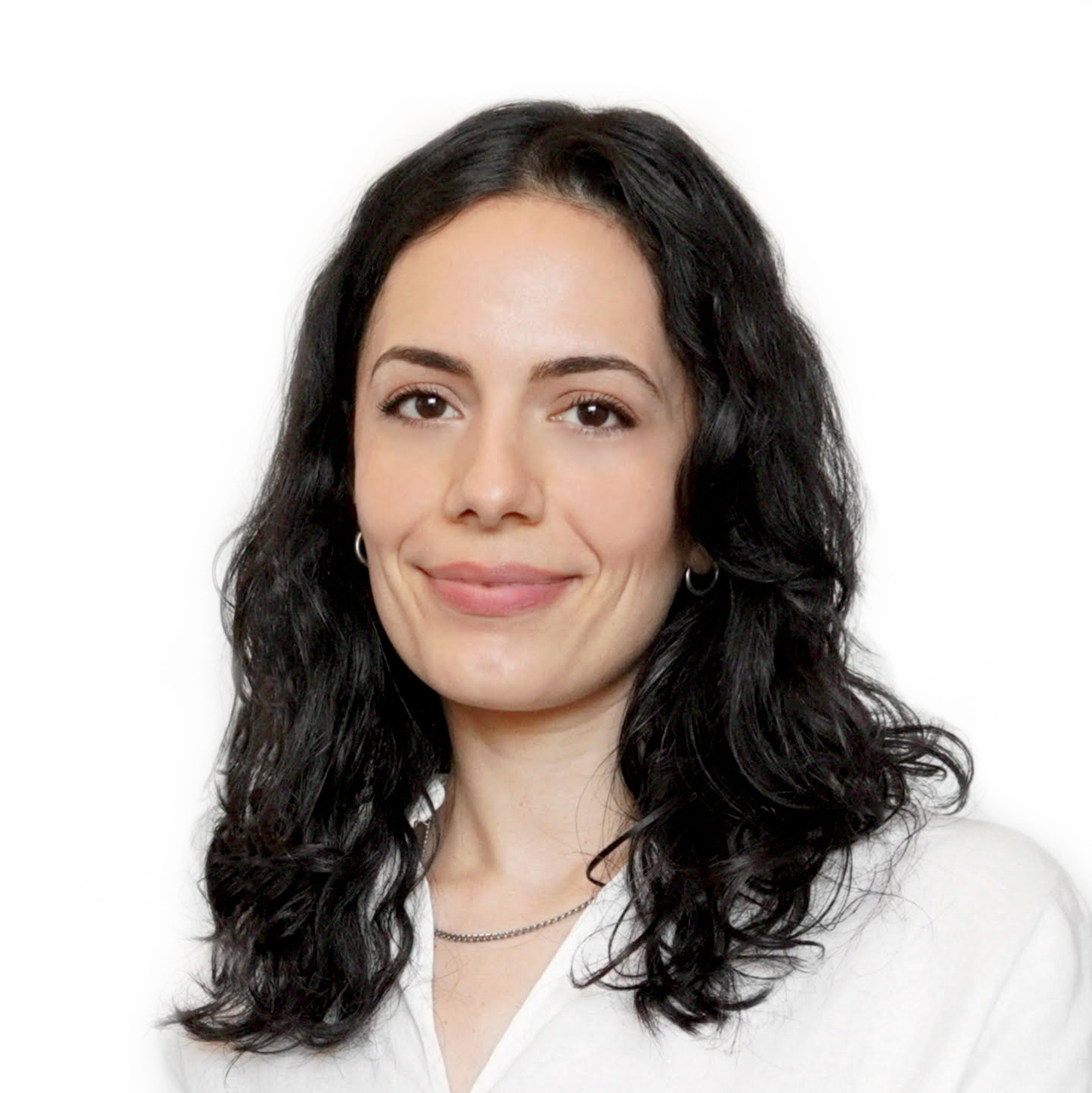 Tess Souvlos
Marketing Operations Manager
Tess is a Marketing Operations Manager at ImageX. As a hybrid marketer/creative with a decade of experience in both B2B and B2C, her areas of focus are digital marketing, marketing operations, and marketing design.
In 2020, Tess embarked on a new professional journey and built an eco-conscious home fragrance brand that gives back to social causes. She has since chosen to refocus and pursue her passion for the marketing field. Having worked as an entrepreneur, she has cultivated her skills for creative thinking, problem solving, and advocating for the customer.
Tess enjoys exploring the outdoors, making a new playlist or recipe (or both), reading, and spending time with her dog.