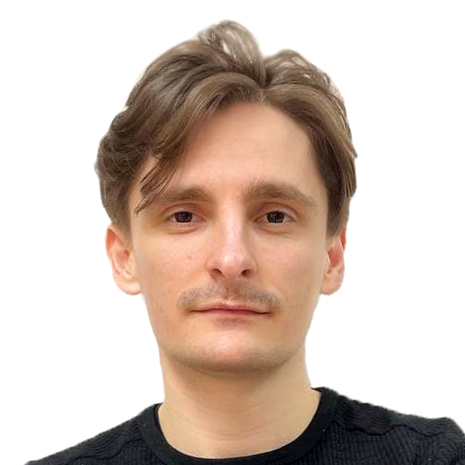 Yaroslav Levchenko
Senior Software Developer
Yaroslav is a Software Developer at ImageX who is involved in developing custom complex solutions as well as amending existing functionality and visuals of the sites. His solutions are aimed to satisfy all of the client's needs whilst completed within discussed timeframes.
Upon graduation, Yaroslav was hired as an intern by DrupalWay, a small web development agency. He believed web development to be an ideal profession for him as it requires a mathematical mindset, yet promotes creativity. Since the team was small, Yaroslav wore many hats; spoke to clients, prepared technical documentation, discussed estimates, on top of doing the actual front-end and back-end development. Some projects he worked on are: a Swiss bookstore "Chronos Verlag", a swiss art platform "Artlog", a Swiss historical site "Infoclio" and an American wood furniture shop "Set The Table Custom Furniture." He is proud of being flexible, persistent and attentive to details. It is important for Yaroslav to be part of a team as he believes humans are strong only when they are together.
Yaroslav is passionate about cooking and voice acting. Every now and then he plays guitar, enjoys cinema, video and tabletop games. In his free time, he visits quest rooms with friends and finds delight in home gardening.