Trinity Education Group

Case Study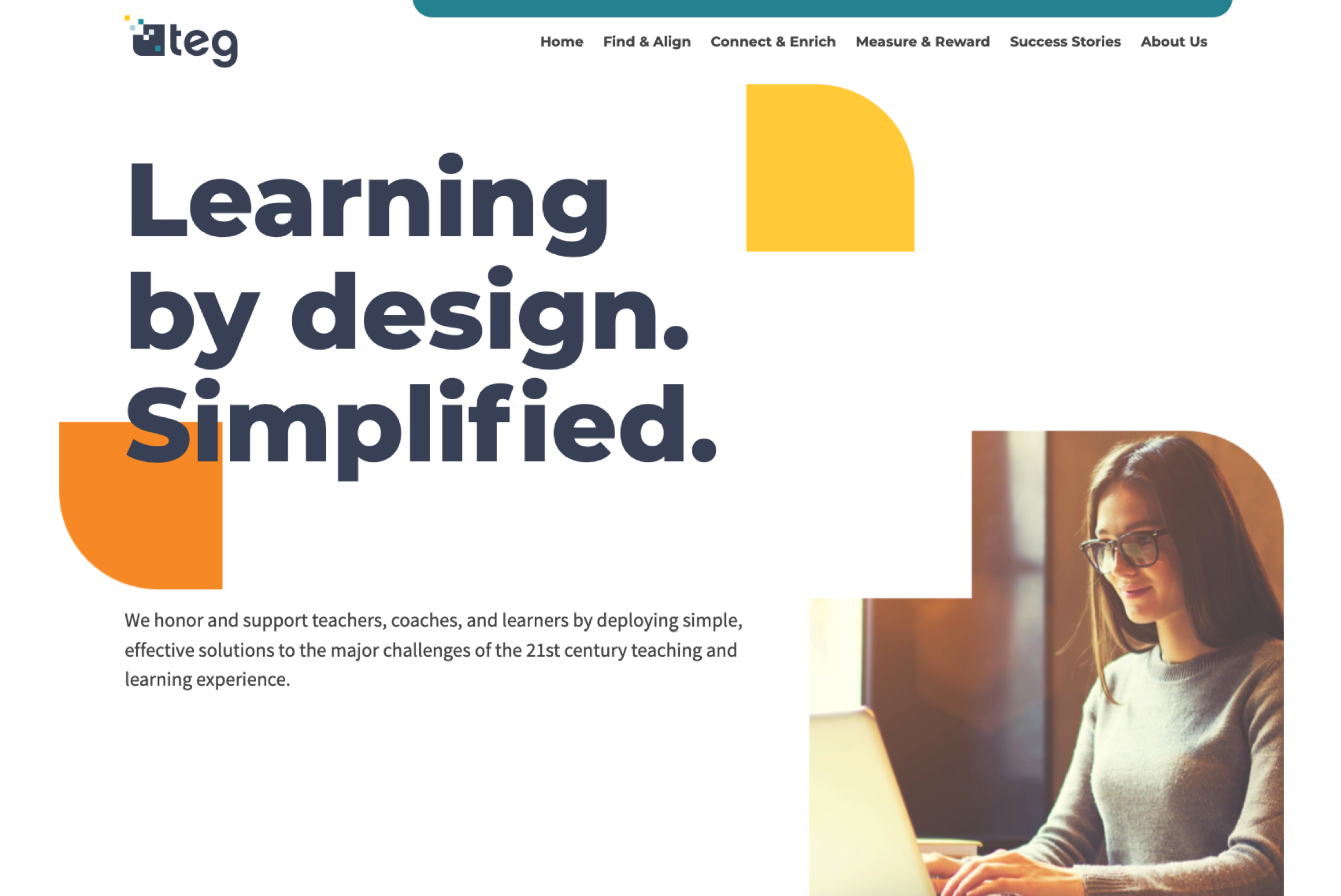 What They Needed
Trinity Education Group (TEG) is a digital learning and engagement company specializing in the strategic development and deployment of online and mobile learning resources for K-12. TEG required an audit of previously existing source code and the implementation of a series of back-end system improvements. The goal was to deliver a custom application for the state of Texas for the delivery of online instructional materials to five million teachers and students throughout the state. It's an extremely ambitious program, one of the first of its kind.
How We Helped
We researched and created solutions to scale the application to meet the needs of millions of users. Architectural questions also led to strategic questions and solutions. Our lead developer provided advice and an approach that helped the client create a long-term vision for their product and roadmap to success. We also ensured the architecture and caching approach were able to meet future demand, and we set up their Acquia environment.
Words from
the client
"The level of trust we've established with ImageX made it seem like we were one unified team... They were constantly on time, within budget, and were always flexible with us."
Clyde Boyer, Co-Founder, TEG
The Results
The initial project was finished under budget, and with time to spare. We also identified some options for improving the product, not simply scaling it. We've continued to work with TEG as a long-term partner on their API vision, which is looking into how the client can move beyond their current platform into content syndication throughout the state and beyond.