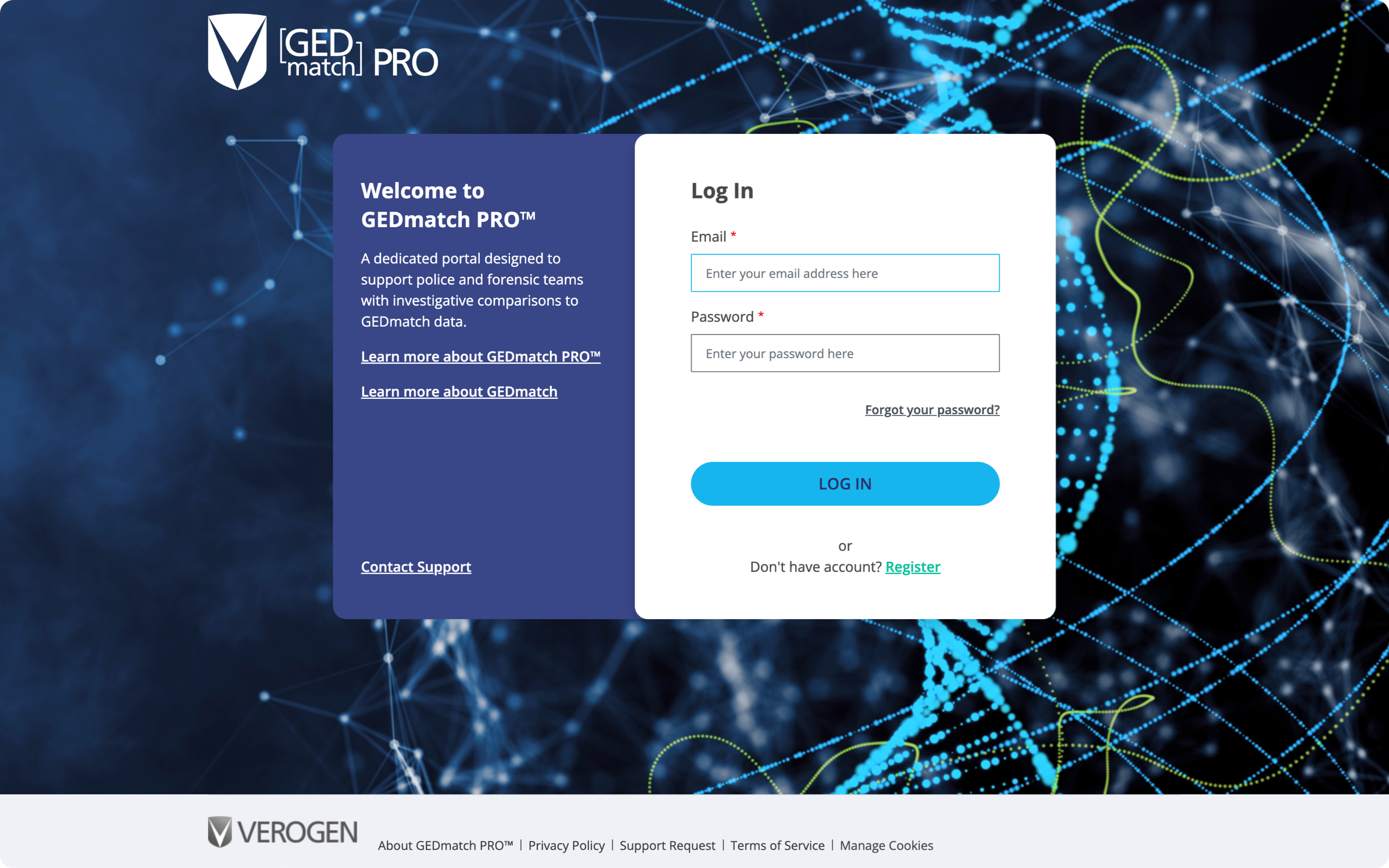 Overview
ImageX designed the UI/UX and developed a professional version of a genealogy site for a forensic sequencing company. We used Drupal to build custom APIs and now provide ongoing maintenance.
What They Needed
The client needed to create an entirely new professional website specifically for law enforcement with tools, processes, and account management that their regular site didn't have. ImageX built this portal for law enforcement and genealogists working with law enforcement.
How We Helped
ImageX designed the UI/UX and developed the new site from scratch and incorporated the client's pre-developed tools. We also developed custom APIs and integrated a subscription and payment platform. 
Our team migrated and replicated tools from the regular site while analyzing different business use cases and the types of users the site would have. ImageX has provided continuous support for the site; making improvements, adding features as needed, and maintaining it, since August 2020.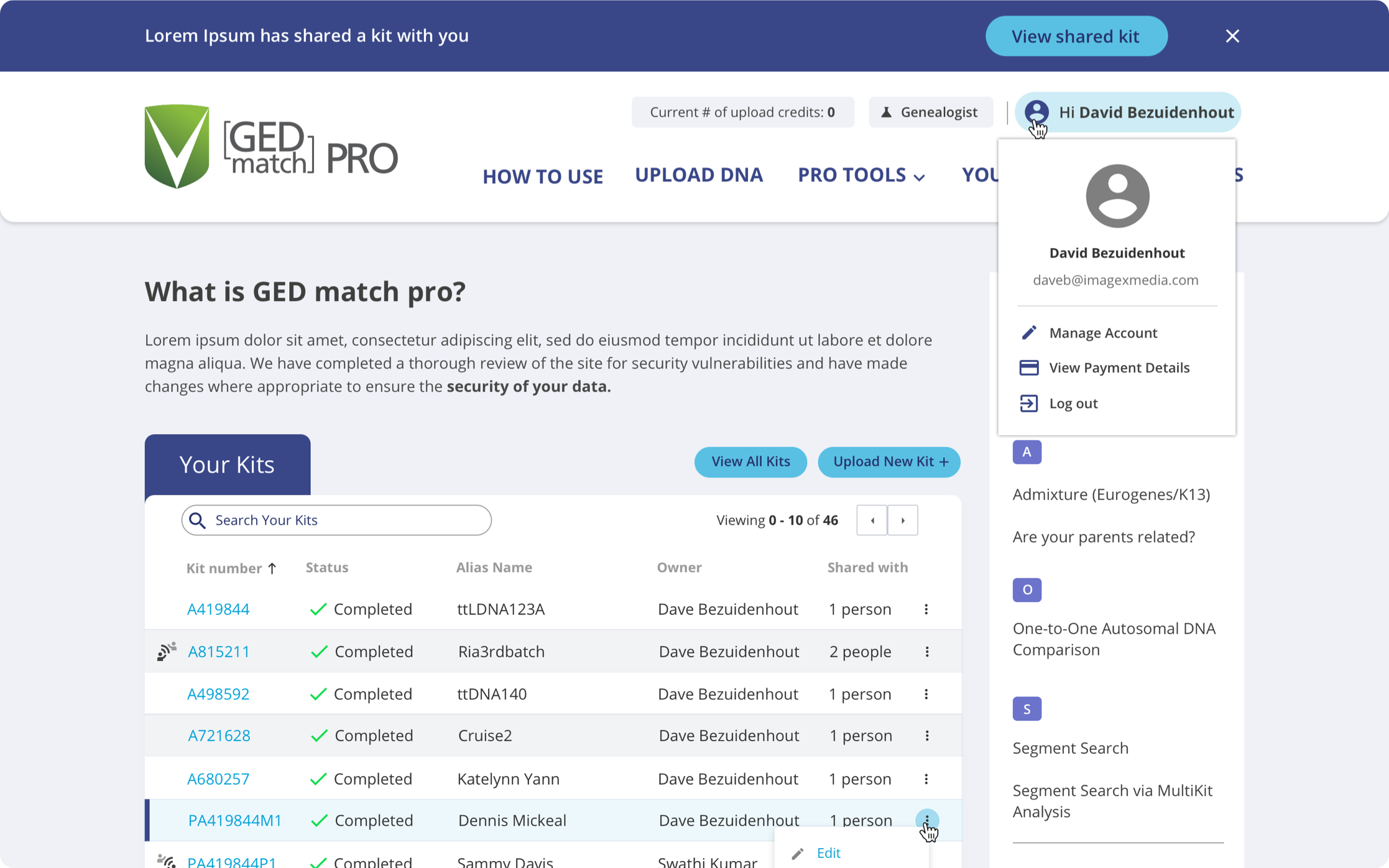 Words from
the client
"I appreciate that ImageX understands our needs. Their design is really well done and thoughtful, and the technology they chose for it worked with our needs."
- Marketing Manager
The Results
Launching in December 2020, with more additional feature launches in 2021 and 2022, the site has seen a significant increase in users and profiles uploaded.