YMCA of Middle Tennessee

Case Study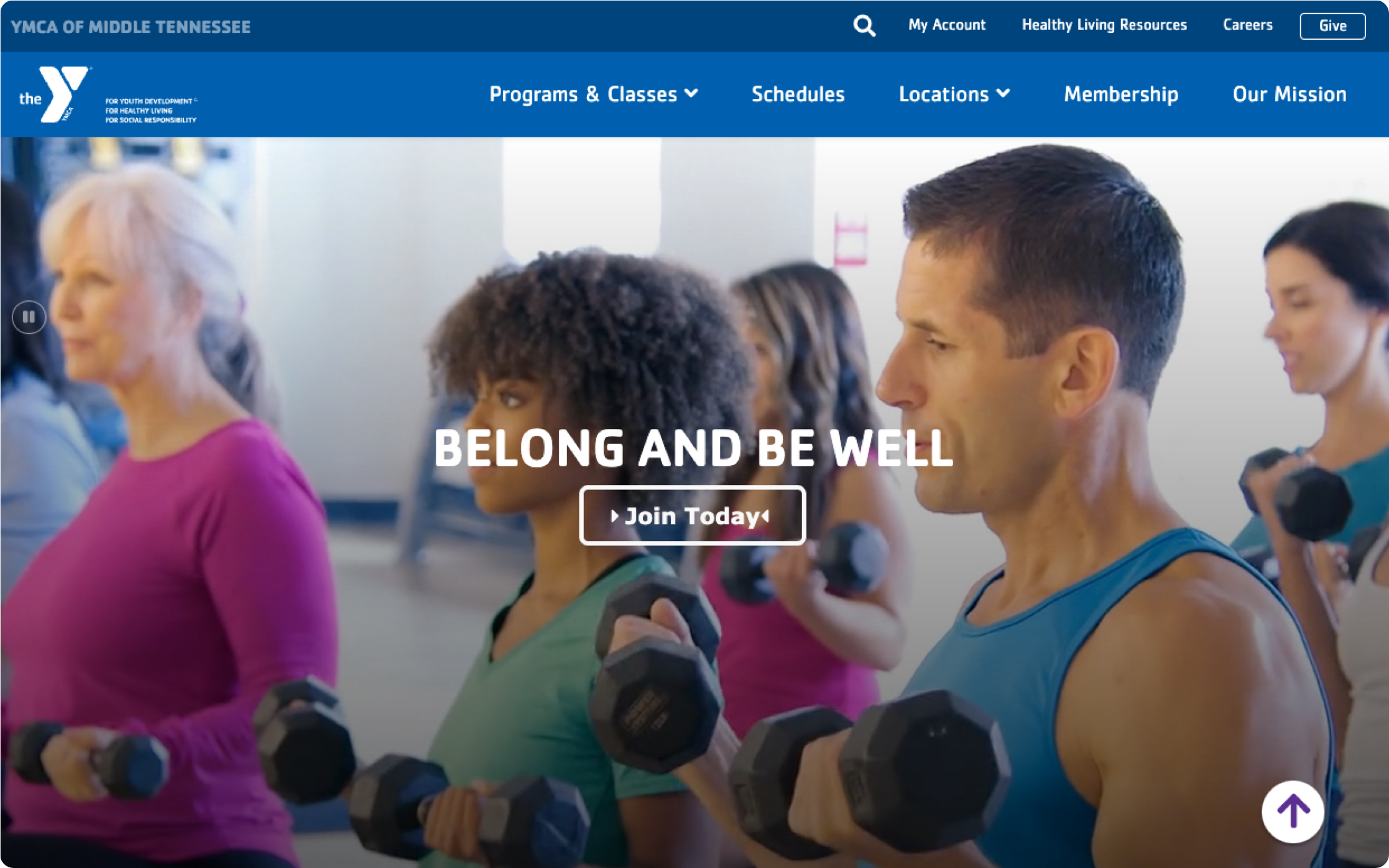 Overview
ImageX provided website optimization and support to the YMCA of Middle Tennessee. We updated their Drupal-based sites, provided SEO guidance, offered general site improvements, and fixed technical issues.
What They Needed
The organization was looking for a long term partner who would be able to ensure their Drupal sites remained updated, could address technical issues and assist in ongoing functionality improvement of their web presence with the end user in mind.
How We Helped
We offered Drupal service and support, SEO support and suggestions for general web improvements.
Words from
the client
"They were very responsive on updates and fixes, typically delivering very quickly. In the rare instance of a rush fix, our service rep is extremely responsive."
- Bill Fuller, Web Content Manager
The Results
The general quality of website functionality improved.