Key Project Manager Skills
May 28 2018
Must Have Project Management Skills
Project management is not an easy job. It covers a spectrum of not-easy jobs — initiation, planning, executing, monitoring and concluding a project. If you've survived in the role of a project manager for any significant length of time it is usually because you're pretty good at it. That said, many PMs can benefit from closing skill gaps. Here are 5 must-have project management skills that we feel are absolutely essential if you want to truly excel at the role.
Top 5 Project Manager Skills
Skill #1 — Planning
Planning is a key skill that touches many parts of the project. As a project manager you are planning people's time, determining project costs, identifying task dependencies and milestones, and preparing contingencies. The skill of planning will help when unexpected things happen — especially when it comes to planning for budgets and resources. There are several really good tools and software to help with project management. Because ImageX is an agile development agency, we use
JIRA
and
Confluence
 — which are great for sprint planning and roadmapping.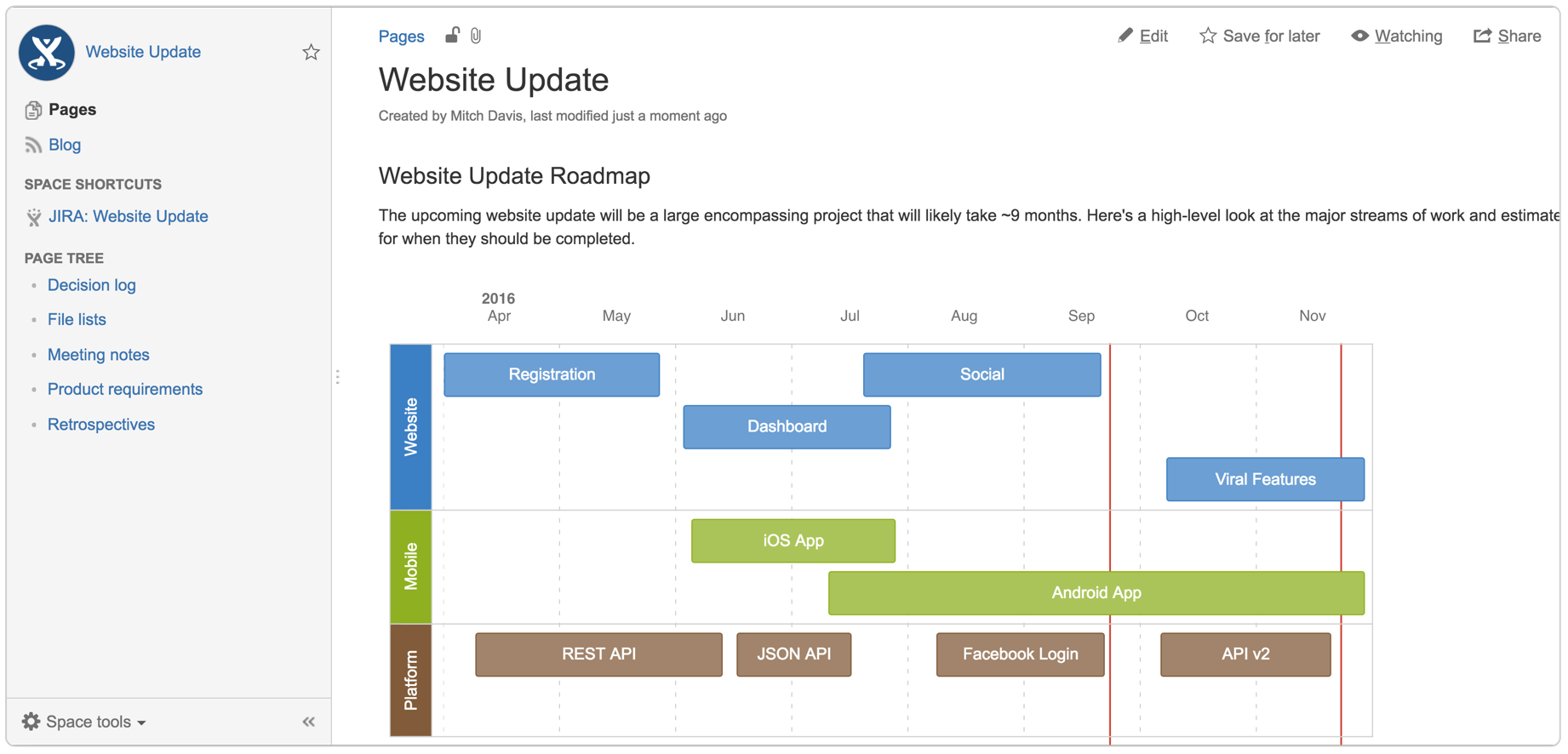 Skill #2 — Leadership
When we're talking about leadership in terms of project management it's really about leading and
managing
teams. It's crucial that you have the skills to delegate and motivate the team you're working with. One of the keys to successful leadership is building strong working relationships with the team.
Skill #3 — Communication
Communication is one of the most important skills a project manager can hone. Communication includes persuasion, influence and most important; listening. It also includes the day-to-day aspects of running meetings, negotiating and managing conflict. You cannot over-communicate. Verifying details and confirming expectations with the team and the client will help to ensure the overall success of a project.
Skill #4 — Negotiation
This is an important skill for managing scope creep. You're going to have to negotiate with stakeholders. Sometimes this means determining what parts of the project might be cut, or if a change order is required. As a project manager this is part of your responsibility and it may require that you be assertive — taking responsibility for outcomes is critical to your success.
Skill #5 — Time Management
Project managers must have a solid grasp on time management. This might be one of the more challenging skills to master — not only do you need to manage your own time, but the time of your team members. Write everything down. Your communication, and organization will suffer if you try to store all of the project details all in your head. The benefit of effective time management is that it will lower stress for everyone and give you a level of control that allows you to focus on the most important tasks. There are many different skills required to do the job of a project manager — and do it effectively. If you're a seasoned veteran maybe you can revisit your skill set and see where there might be an opportunity to refine or improve them. If you're relatively new to project management, these are the key project management skills we feel lay a solid foundation to a successful career.
Main Photo by jesse orrico on Unsplash
Learn from us
Sign up and receive our monthly insights directly in your inbox!