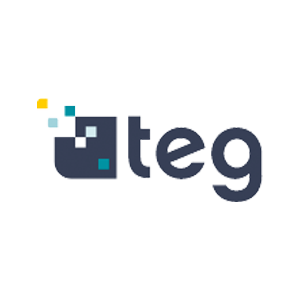 The level of trust we've established with ImageX made it seem like we were one unified team… They were constantly on time, within budget and were always flexible with us."
Clyde Boyer / Founder, Trinity Education Group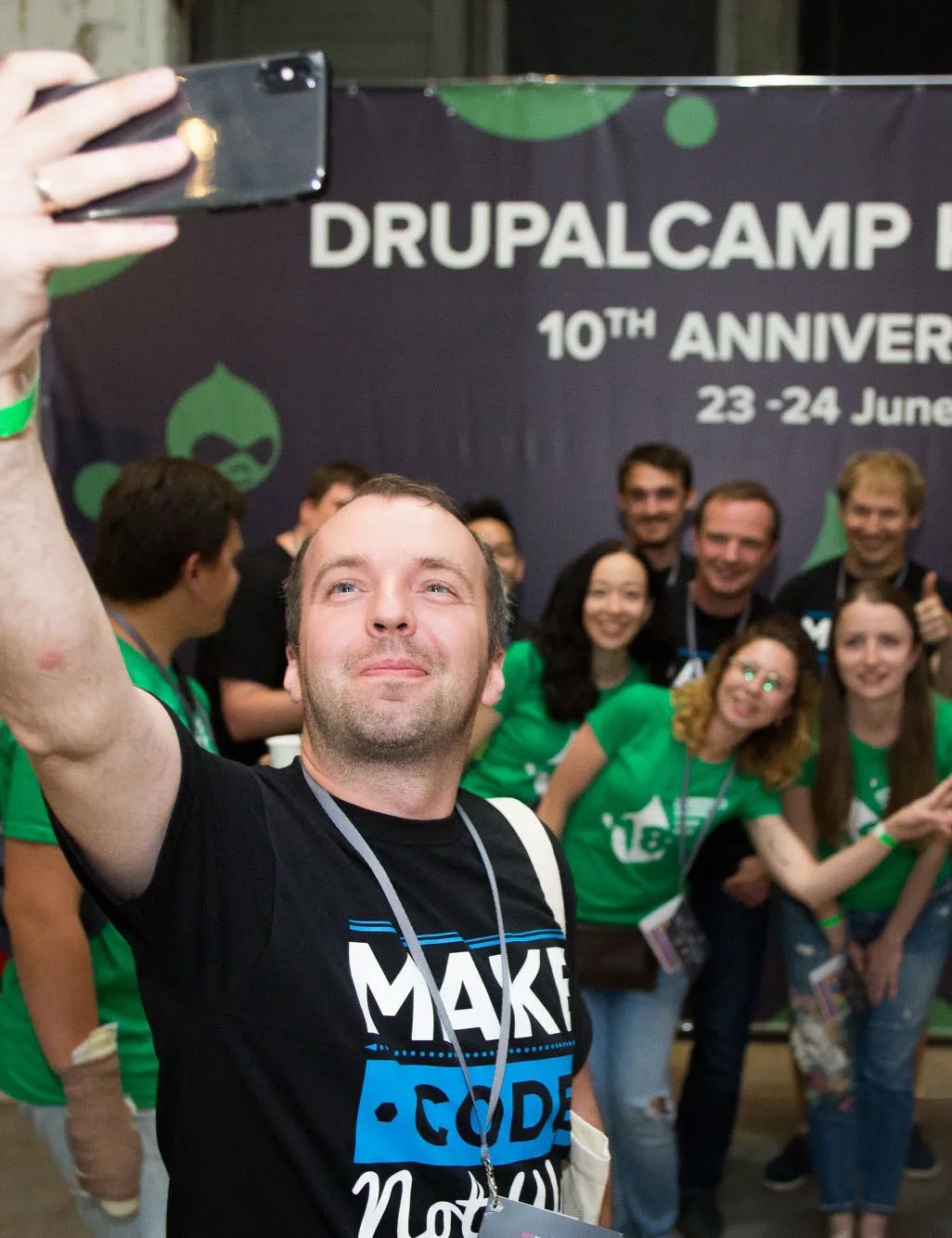 Enterprise Drupal, Simply Delivered.
Our team of Drupal experts can help guide every decision of your web project, from strategy through post-launch refinement. Working with us gives access to best practices from a diverse and deep experience base.
We're excited to be at DrupalCon Pittsburgh!  Stop by our booth to chat all things Drupal with our team of experts.  Better yet, book time in advance with our team to talk through how we can help you improve your digital environment.
Date & Time
Mon, June 5 - Thurs, June 8, 2023
Location
David L. Lawrence Convention Center, Pittsburgh, PA.
Don't Miss Out on Our Speaker Sessions
Do I Actually Need a Redesign Right Now?

When:  to 

Room: Room 324

Track: user experience, accessibility & design

Marketers are our future; how to get them to choose Drupal.

When:  to 

Room: Room 310-311

Track: content & marketing
Enter to win!
Our team is giving away a light UX audit to one lucky winner from DrupalCon, just fill out the form to enter, good luck!