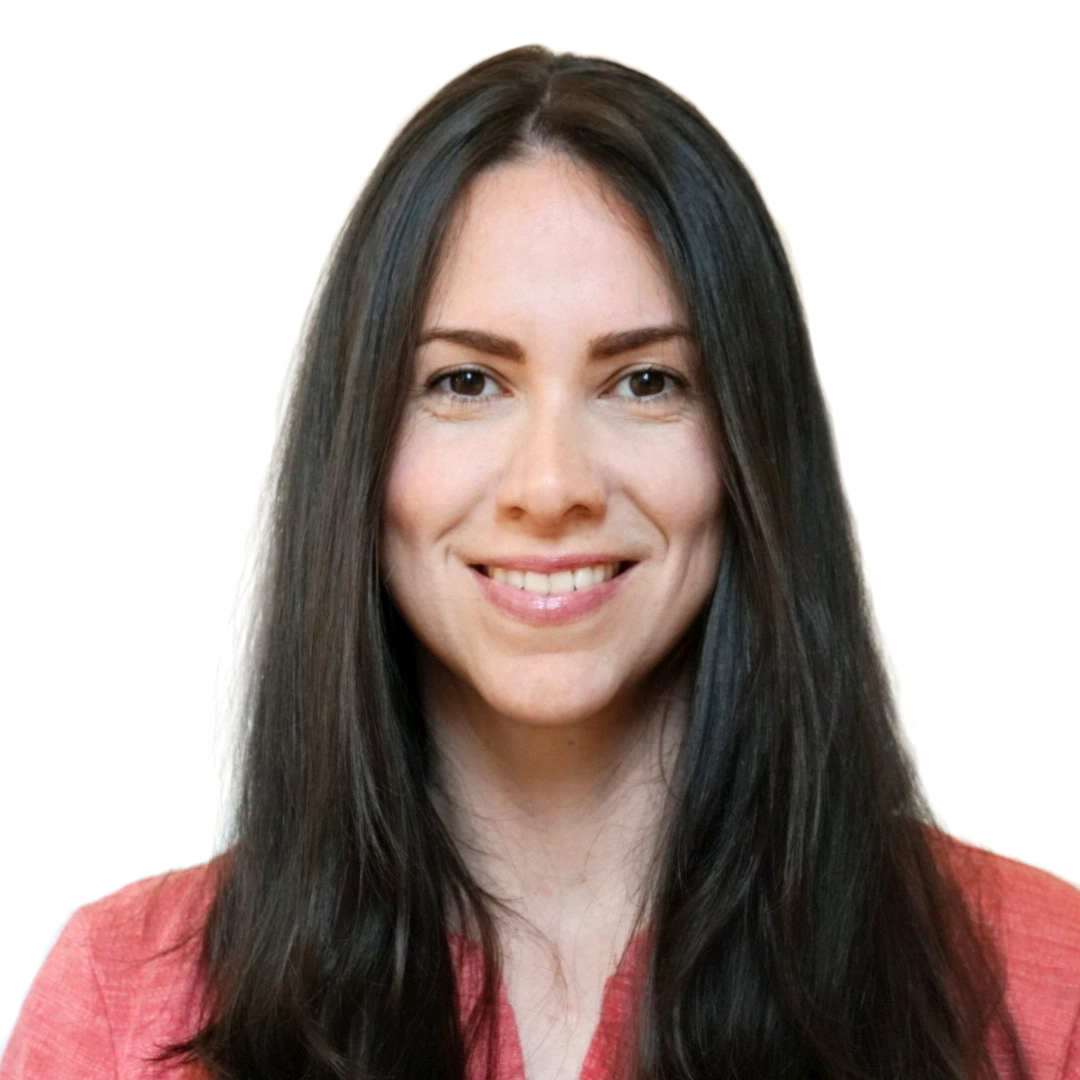 Greta Barbosa
Digital Marketing Strategist
As a Digital Marketing Strategist, Greta has spent years developing her expertise in creating effective digital marketing strategies that drive growth and engagement. With a strong background in SEO strategies, social media marketing, and paid advertising, she has a proven track record of helping B2B and B2C businesses achieve their goals through successful digital campaigns.
Greta has acquired a diverse background in numerous industries, such as the educational sector, e-commerce companies, and agencies. She is firmly committed to achieving the best results for her clients. With a keen eye for detail, she is always looking for ways to optimize campaigns to drive greater performance and ROI.
When not working, Greta loves spending time with her family, including her dog. She enjoys traveling, camping, and taking pictures.