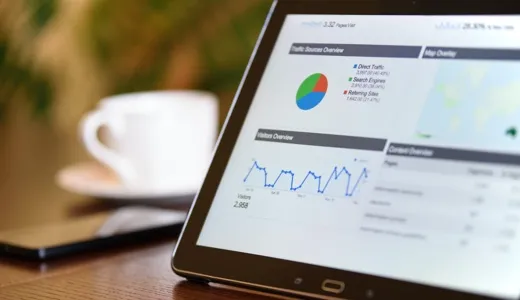 YMCA Website Services Saves You Time & Money
By collaborating with some of the largest YMCA organizations, the platform is able to provide the necessary pre-built components to dramatically speed up, and cut the cost of developing a custom website.
The platform is built on the leading open-source, enterprise level content management system, Drupal.
YMCA Website Services is a solution designed to support the needs of YMCAs for a flexible, yet cohesive digital experience. It provides a user experience that aligns with a YMCA's key needs, such as mobile friendly, content scheduling and management tools, location finder, alerts and integrations with 3rd party services like a CRM.
The platform enables YMCA organizations to have full control over their digital experience and ensures that it is a future-facing technological solution.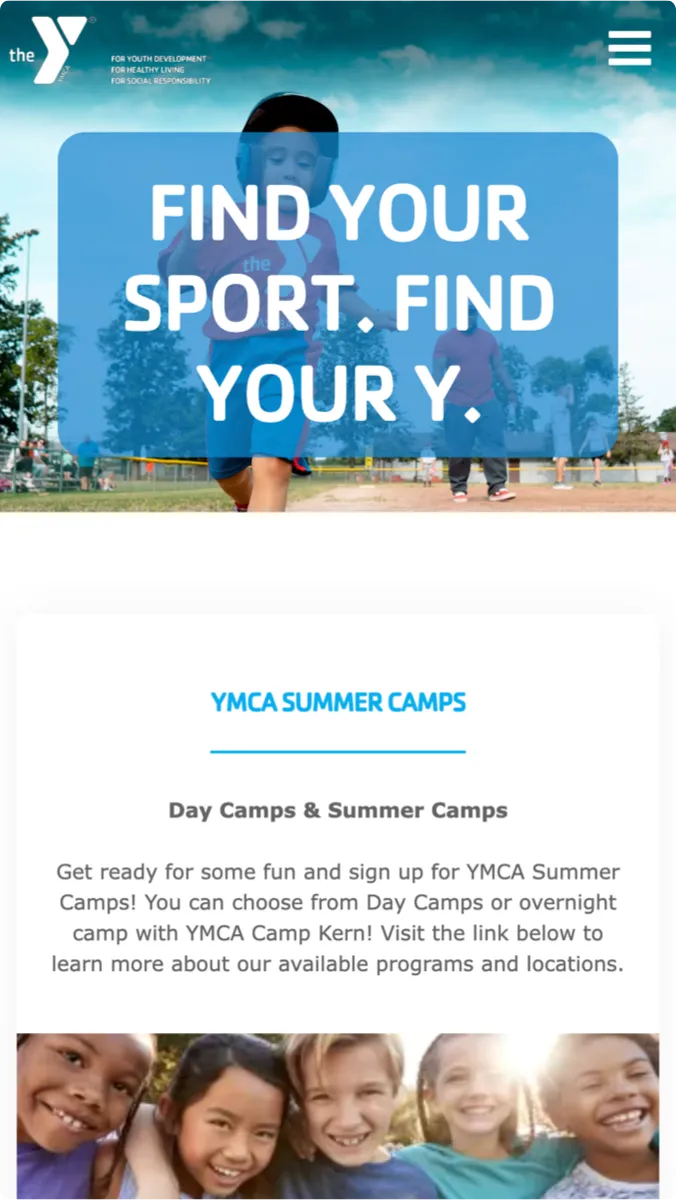 The Power of YMCA Website Services (Formerly Open Y)
Templates and themes that are YMCA brand-compliant and mobile responsive.
Content scheduling allows publishing at a specific date/time for marketing and promotion.
Content management tools for types like multimedia webforms, slideshows, social media widgets and other content management tools.
Features built specifically for the Y, such as location finders, alerts and other features.
Personify Single-Sign-On (SSO), GroupEx Pro online scheduling and MindBody Personal Training Management.
Digital marketing readiness, like SEO best-practice compliance.
How ImageX Works With YMCA Organizations.
ImageX has worked with YMCAs since 2016, helping individual YMCA regions implement their websites, leveraging our advanced knowledge of the platform. We've had the pleasure of working with some of the leading YMCA organizations in the USA and Canada.
YMCA Website Services (Formerly Open Y) - Q&A
What is Drupal?
Drupal is one of the leading open-source content management systems in the world. Open-source means the code is free and carries no licensing costs. Brands such as Apple, Tesla, and NASA trust Drupal.
How much will my website cost if I use YMCA Website Services?
The costs depend on the size of the Y. The platform gives individual regions a vast majority of their website needs "out of the box." Most mid-sized and larger organizations will need some customization of their websites, as well as assistance with migrating years worth of content.
Will my CRM integrate with the platform for a more seamless registration/checkout process?
A vast majority of Y's use either Daxko, ACTIVE Network, CCC, Personify, Traction Rec, Avocado or Salesforce for their CRM. Some of these CRM's have basic integrations already built into the platform, such as Daxko.
Others allow for integration, but are not yet built. ImageX has integrated all of these CRM's into Drupal implementations and can help your organization decide if integrating is feasible for you at this time.
Can I quickly move my site at a lower cost, and then evolve it over time?
Absolutely. We encourage this strategy! Unless you've updated your Y site recently, chances are the platform will have far more functionality than your existing site. We can help you move your content onto the YMCA Website Services platform so you can take advantage of those features as you evolve your digital experience over time.
Can I have my own design?
Yes, you can work with our designer to make customizations to support the needs and wants of your organization.
Who supports the platform?
The platform is owned and managed by YUSA. The team uses partners like ImageX to help determine the roadmap for the platform and keep it moving forward, building new features.
Do I need a web agency to move my site onto the YMCA Website Services platform?
No. Due to it being open source, the code can be downloaded by anyone for free, from Drupal.org. If your YMCA has technical competencies, you can easily download the platform and start building your website in house.
How long will my website project take?
You can reasonably expect between 3-6 months for an implementation. The project timeline will vary based on factors such as whether you use the default theme, your content migration strategy and any 3rd party integrations you may need (such as your CRM, i.e. Daxko, ACTIVE Network, Salesforce, etc.).
What makes ImageX a good partner for a YMCA?
The best answer for this will come from your YMCA peers, not us!
In general, you should look for an agency partner that has implemented the platform before, can demonstrate an ability to leverage the platform features to save cost (rather than build custom) and has a strong technical background in Drupal. For a list of recommended YMCA partners, contact the YUSA team.
If you're thinking of working with ImageX, check out our independent client reviews on Clutch.
Check out some of our YMCA projects