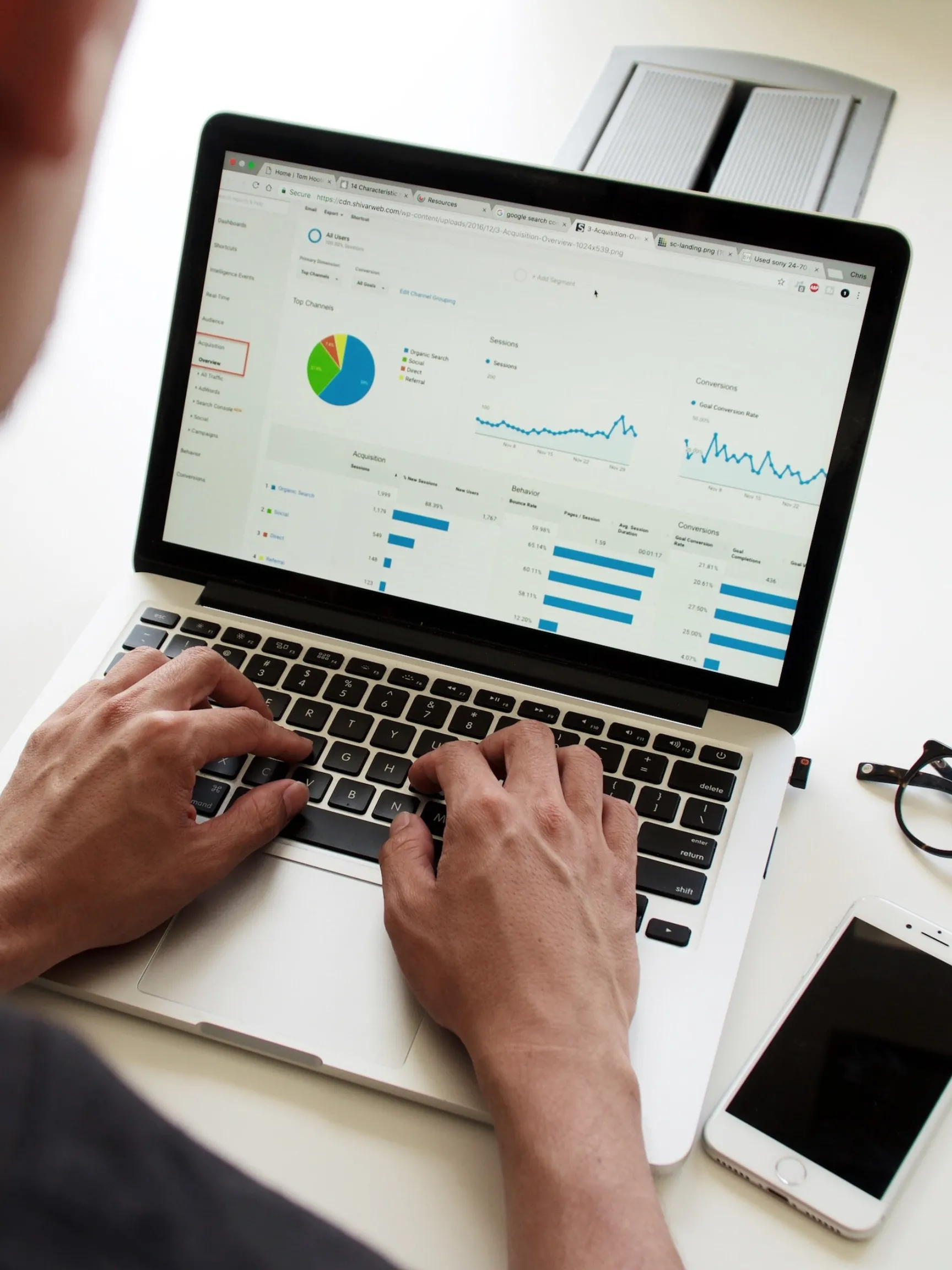 After parallel tracking is in place
You've opted out of Google Analytics automatically creating a new GA4 property. You've even set up your new GA4 property and implemented the measurement ID on your website.
This is the perfect time to evaluate your measurement strategy. 
Look at how you've used Universal Analytics in the past. Consider the digital goals & KPIs that are key to tracking performance. 
GA4 is going to be a different experience compared to Universal Analytics. GA4 is using event driven analytics, and the user interface (UI) is completely new. One of the nicer features of GA4 is the Explorations.
After you've got your new GA4 property recording date, the next step is to take a closer look at GA4 Explorations and how you can start gaining deeper insights about your users and their journeys.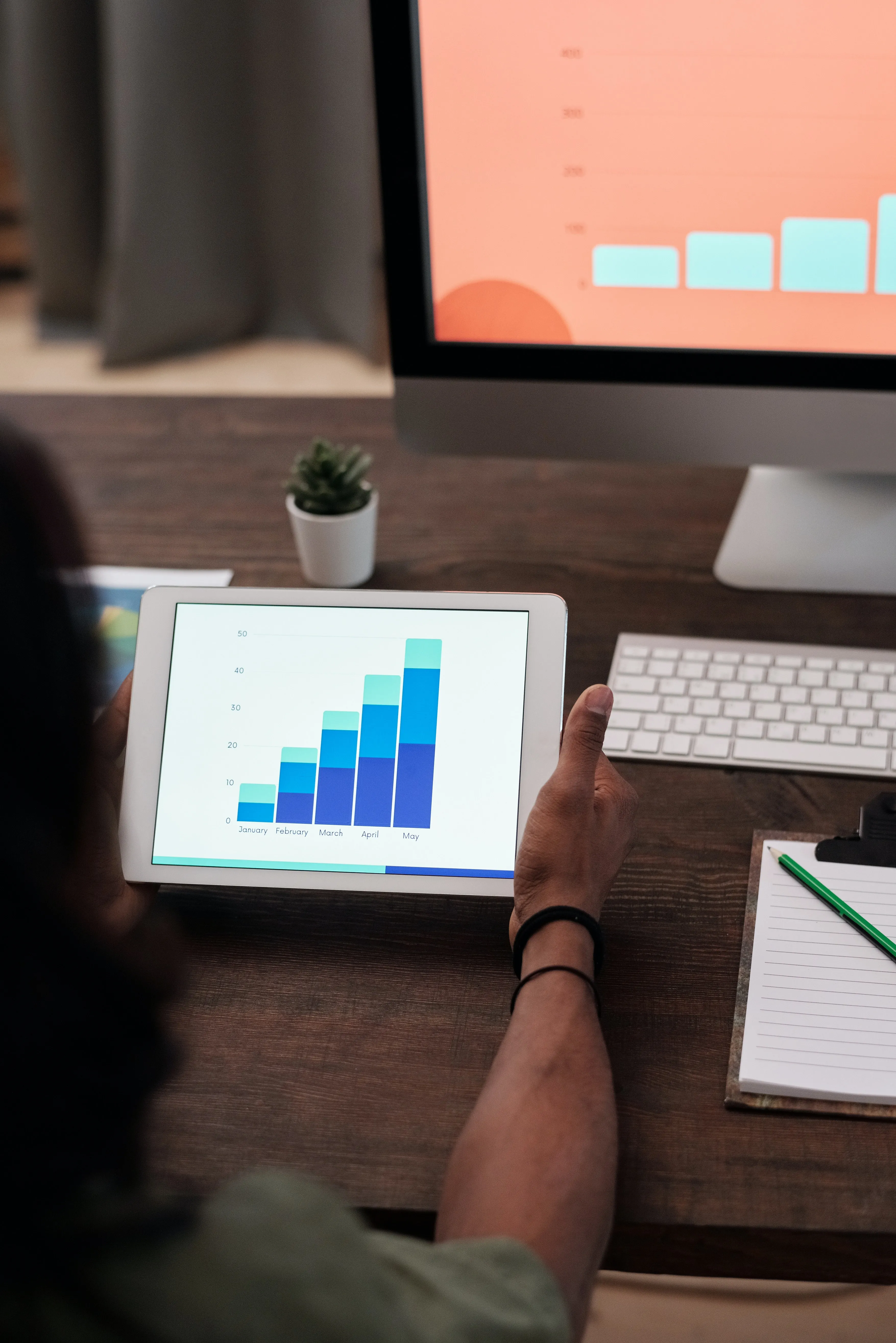 3 Ways for Marketers to Prepare
And as a marketer, it's crucial that you take action now to ensure seamless access to the data you need moving forward. 
There are a few critical details to be aware of at the outset. 
Your data in Google Universal will not migrate to GA4. 
GA4 will focus more on the user's journey and provide a deeper analysis of consumer behaviour across websites and apps.
At first glance, you'll think there is less data in GA4. But it's simply presented differently — more insights, fewer stats based on hits and page loads.
You'll have six months to access your historical data once GA Universal is sunsetted — after that, it's gone. 
It's Time for Marketers to Embrace GA4
By transitioning to GA4 now — while you still have Google Universal to fall back on — you can ensure your marketing efforts don't miss a beat.
Haven't set up parallel tracking yet? Take action now to get GA4 working for you. 
This step-by-step guide will show you how.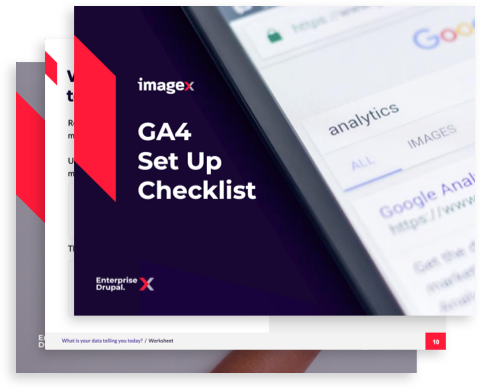 Questions? We have answers.
What is GA4?
It is the next evolution, or version of Google Analytics. The current version, the one most businesses are using, is known as Universal Analytics.
When does GA4 replace UA?
July 1st, 2023. After this date, there will be no more data recorded in your Universal Analytics properties. Enterprise users who have a paid version of GA360 may be able to process new hits in UA for slightly longer.
What's the difference between Universal Analytics and GA4?
The main difference is that they handle website analytics data differently. Universal Analytics is what is called hit based—so each time a request for a web page is made to a server. GA4 is event based—so each time there is a user interaction with your website or app.
Can I just keep using Universal Analytics?
Your Universal Analytics will stop recording hits July 1, 2023. This is when GA4 will become the only way to record website analytics if you're using Google Analytics.
What is parallel tracking?
This simply means that you are running both Universal Analytics and GA4 on your website. They won't cause any conflicts with each other and this will allow you to record data into GA4 before the sunsetting of Universal Analytics on July 1, 2023.
What will happen with all my website Analytics data?
While Universal Analytics will stop recording data, Google has said that you will have access to your historical data for at least six months afterward.
How can I back up my Universal Analytics data after it stops recording?
There are currently several ways to export data from your Universal Analytics property. Start with the most useful and important reports and export them into the following formats:
CSV
TSV
TSV for Excel
Excel (XLSX)
Google Sheets
PDF
How long does GA4 keep my website data?
Universal Analytics will keep your data for 26 months. GA4 properties data retention can be set to a maximum of 14 months.
Note: When you create your GA4 property the default data retention is set to 2 months. You should change that to 14 months.
How will this affect my Google Ads account?