To Create a Website that Propels Your Business Forward, Hire the Right Agency Vendor
Mar 14 2023
This article was originally shared in September 2021, and updated in March 2023.
When you engage a vendor to create or redesign your website, you're not purchasing a once-and-done product. You're entering into a long-term relationship with a group of people who can make or break your business for years to come. If you choose well, your website can become a powerful business tool that generates the leads and conversions you need to drive your business forward. 
But if you choose poorly? You could throw hundreds of thousands of dollars down the drain  — and lose months or even years of valuable time. Perhaps even worse, you risk damaging your team's morale and paying a hefty opportunity cost along the way.
That's why it's vitally important to make a wise decision that will set you on the path to success. 
Here's what you need to do before you hire a vendor so that — once you do — the relationship will bring the results your company is counting on.
Clarify Your Website's Business Objectives and Priorities 
Before you can hire the right partner to create your new website, you need to have a solid understanding of the business goals you want to achieve.
Therefore, assemble key stakeholders to ask yourselves the following fundamental questions:
What is the primary purpose of our website? Brand awareness? Lead generation? Enabling point-of-sale transactions? 
Who is our website trying to reach?
Have we defined our target audiences and user personas so that we can personalize their experience? (If not, you'll need to conduct these planning exercises.) 
Do we intend to empower users across our organization to handle ongoing content curation or creation? (If so, you'll need a CMS that makes this process easy.) 
Will we be using our existing CMS? Can it meet our long-term needs or is it time to search for new solutions? 
When do we want to launch our site? Are we sure our projected timeframe is reasonable and realistic?
Is everyone on the same page about what we're trying to accomplish?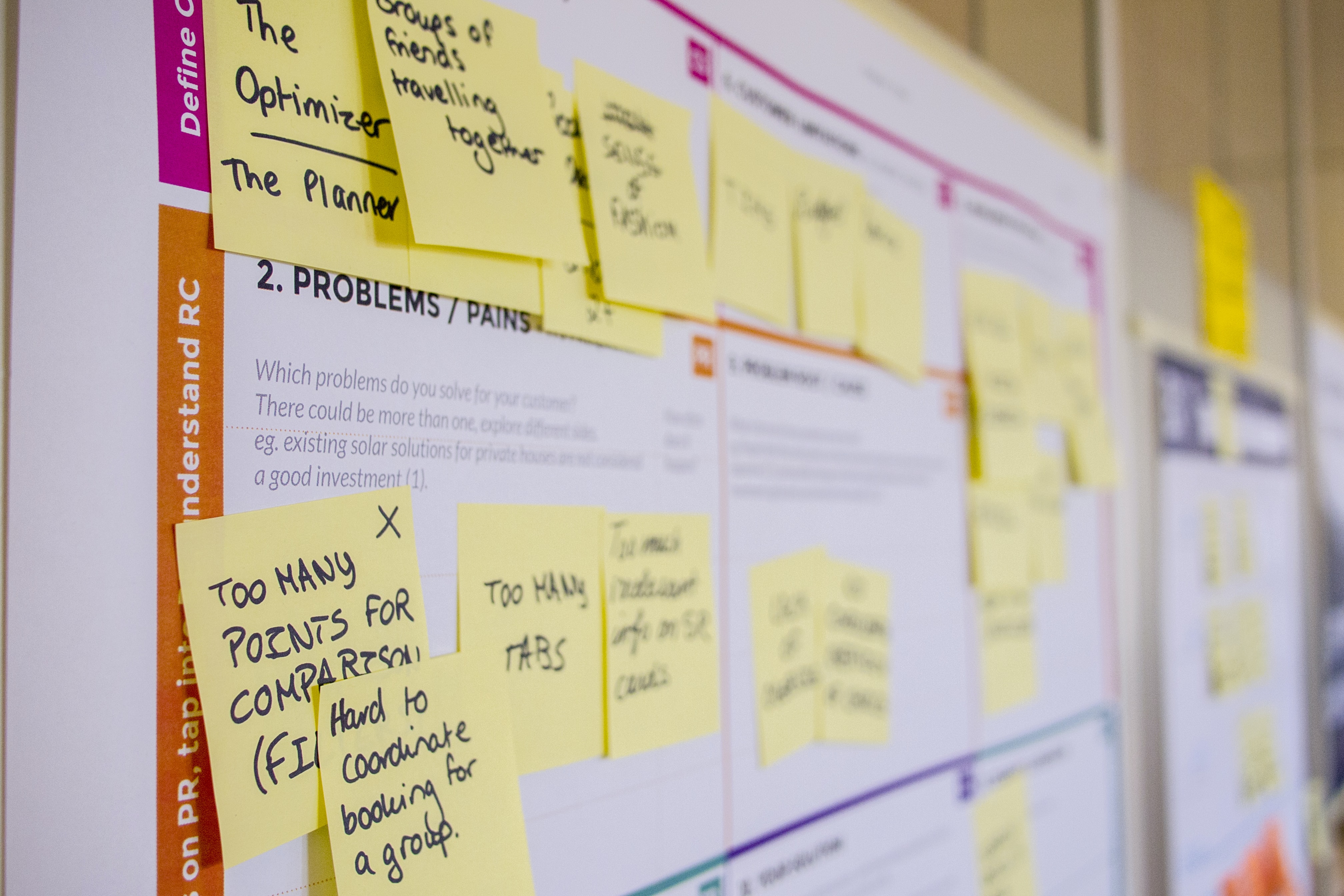 Your internal culture will impact your ability to meet your business objectives, too. If your company is slow to make decisions, for example, that dynamic will hinder you from making the progress on the timeline you expect. So plan to conduct a SWOT analysis to identify the strengths, weaknesses, opportunities, and threats that impact your ability to move your project forward. 
Then, be sure everyone is on board with the business objectives you've defined. This way, when you hire an agency, you're ready to hit the ground running. 
Conduct Thorough Research to Evaluate Vendor Qualifications
We can't emphasize enough the importance of doing thorough research before hiring a web vendor. 
Take ample time to fully understand your options and explore the solutions that are available to you. A simple way to start is to take note of websites that catch your eye, including those of competitors and sites from other verticals altogether. Reach out to the company to learn which vendor they used to build their digital presence.
Pay special attention to these three areas during your vetting process.
1. Proven Experience and Results
It's natural to want to hire a vendor who specializes in building websites for your specific industry. And yes, it's wise to hire people with knowledge in your sector — especially if you operate in a highly technical or regulated space.
But don't over-segment yourself. Sometimes, a partner with a breadth and depth of experience outside your particular vertical is better suited to help you reach your audience. Because they've solved complex problems across industries, they can bring insight and imagination that helps you stand out from your competition.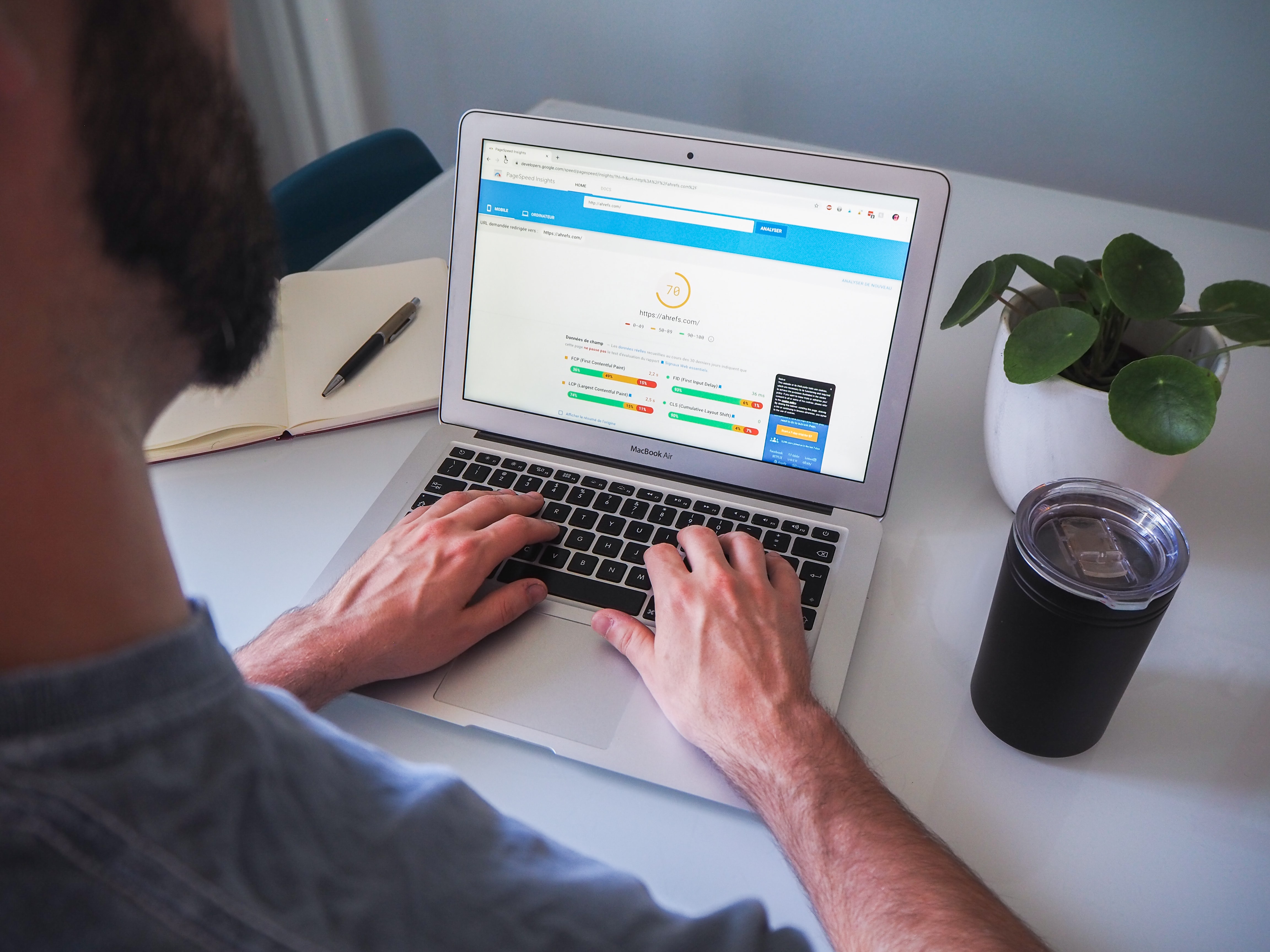 In order to evaluate whether a firm has the right mix of experience and creativity to augment your existing expertise, look at:
Independent client reviews/referrals. Pay special attention to long-lasting partnerships to evaluate how the vendor serves clients over time.
Case studies. Check out their work to learn what types of problems they've solved. Don't just read the case study itself — visit the client site. Look beyond the homepage. Take a look at how they approached information architecture, journey mapping, and user experience.
Measurable results. Ask the vendor to provide metrics from their case studies, including the number of site visits, conversions, downloads, leads, and inquiries before and after the website's launch. Ask vendors to explain how they attribute these business successes to the website. 
Hypothetical scenarios. To gain insight into how vendors solve problems, ask them to walk you through how they would tackle a novel situation. This can give you a more realistic sense of their capabilities and work style. 
2. Content Management System (CMS) Specialization
Hiring a vendor can be a bit of a "chicken or the egg" situation. Should you hire a good-fit agency first and then take their suggestion about which CMS to use? Or pick the CMS that seems to best meet your needs and then find a vendor who specializes in that solution?
Either scenario can work. If you already have your CMS in hand, it's still important to do your research and find the best vendor to help you bring your website to life. And if you haven't already invested in a CMS, you're free to look at all your options rather than limiting yourself from the get-go. 
Don't assume you need a proprietary solution like Adobe Experience Manager just because it has a great reputation for features like machine learning and personalization. It's possible that an open source CMS like Drupal will actually be better suited to grow with you over time because of its inherent flexibility and scalability. Don't be afraid to ask potential vendors questions about the CMS they recommend and have them explain exactly how that solution will support your objectives.
3. Longevity and Approach of the Web Development Team
Just like in personal relationships, a successful business partnership often hinges on chemistry. Your team needs to be able to work synergistically with the partner you choose. 
Ask prospective agencies about the people who will be assigned to your account. How long have they been with the firm? What experience do they bring to the table? Do their clients enjoy working with them? How flexible can they be within a project? How's their responsiveness? How mature is their process?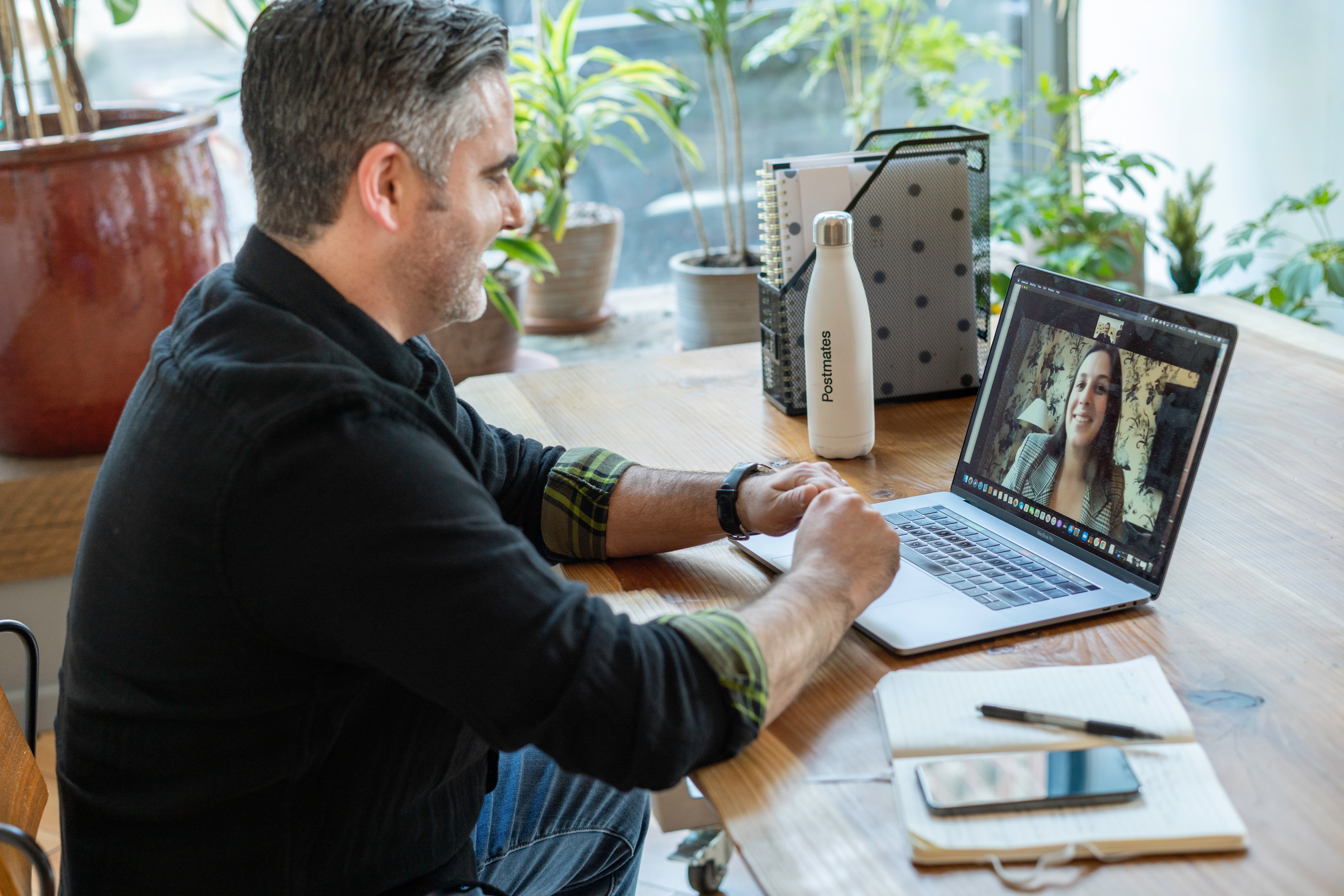 Ultimately, you want a team of developers who will push you, encourage you to think about your site in new ways, and help you imagine what's possible. That will take some norming, storming, and forming along the way until you get to a place that you are comfortable working together. Don't settle for a firm that will launch your site and then move on to the next project. If you want strong results for the long-term, hire people you're excited to work with for years to come. 
Your Website's Success Starts With Your Next Step
Searching for the right web agency can be stressful and challenging. After all, it's not enough to simply launch a stunning new design and call it a day. To reap the benefits a well-crafted website can deliver, you need to find a vendor who is committed to understanding your strategic vision and goals. 
Trinity Education Group shares why they choose to work with ImageX
That requires you to do the important work of defining your business case, understanding the internal dynamics that will influence your project's outcome, and researching vendors who can deliver measurable results. Only then will you arrive at a flexible, scalable solution that evolves to meet the challenges you'll face in a rapidly changing digital environment.
Learn from us
Sign up and receive our monthly insights directly in your inbox!