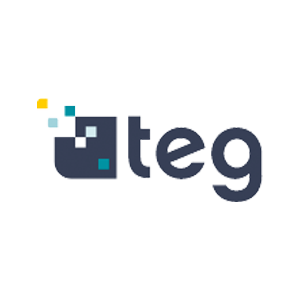 The level of trust we've established with ImageX made it seem like we were one unified team… They were constantly on time, within budget and were always flexible with us."
Clyde Boyer / Founder, Trinity Education Group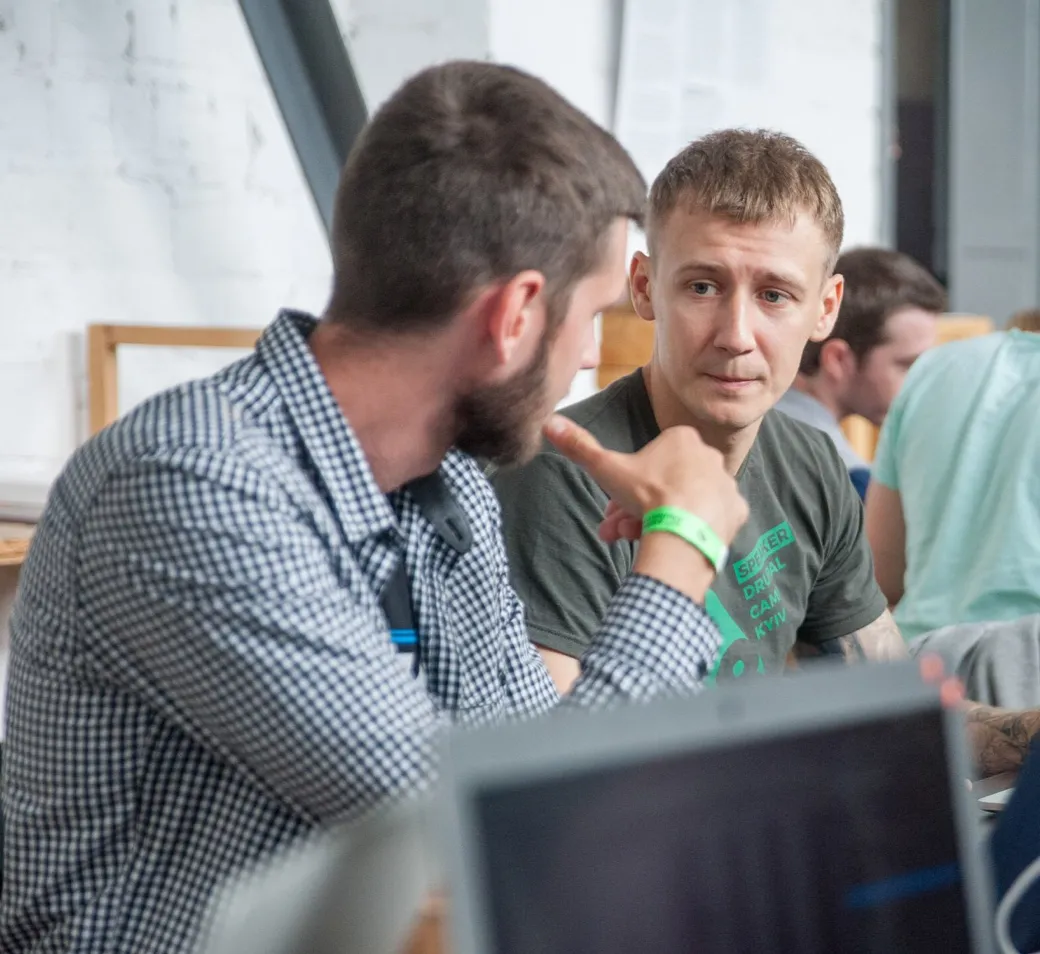 Specialists in Drupal, Open Source CMS
Our team consists of 90+ web specialists including 40+ Senior Drupal developers. We can help guide every decision of your web project, from strategy through post-launch refinement. Utilize best practices from a diverse and deep experience base. Drupal allows for the elimination of service fees tied to one company or to the software itself. It also drives down the price with multiple options for Drupal web developers who can work on particular coding needs well into your website's future.
As a leading Drupal web design company, we can help with a project from end to end. We provide UI testing, UX, design, and Drupal web development, plus ongoing Drupal support under one roof. This creates less of a need for you to source more partners, fewer RFPs to create and fewer external teams to manage.
If you need it, our team can also provide content services. We help take the workload off of your shoulders when your internal resources are slim.
View our Drupal web development portfolio to learn more about why we're constantly being named as the top Drupal development agency by Clutch.co.