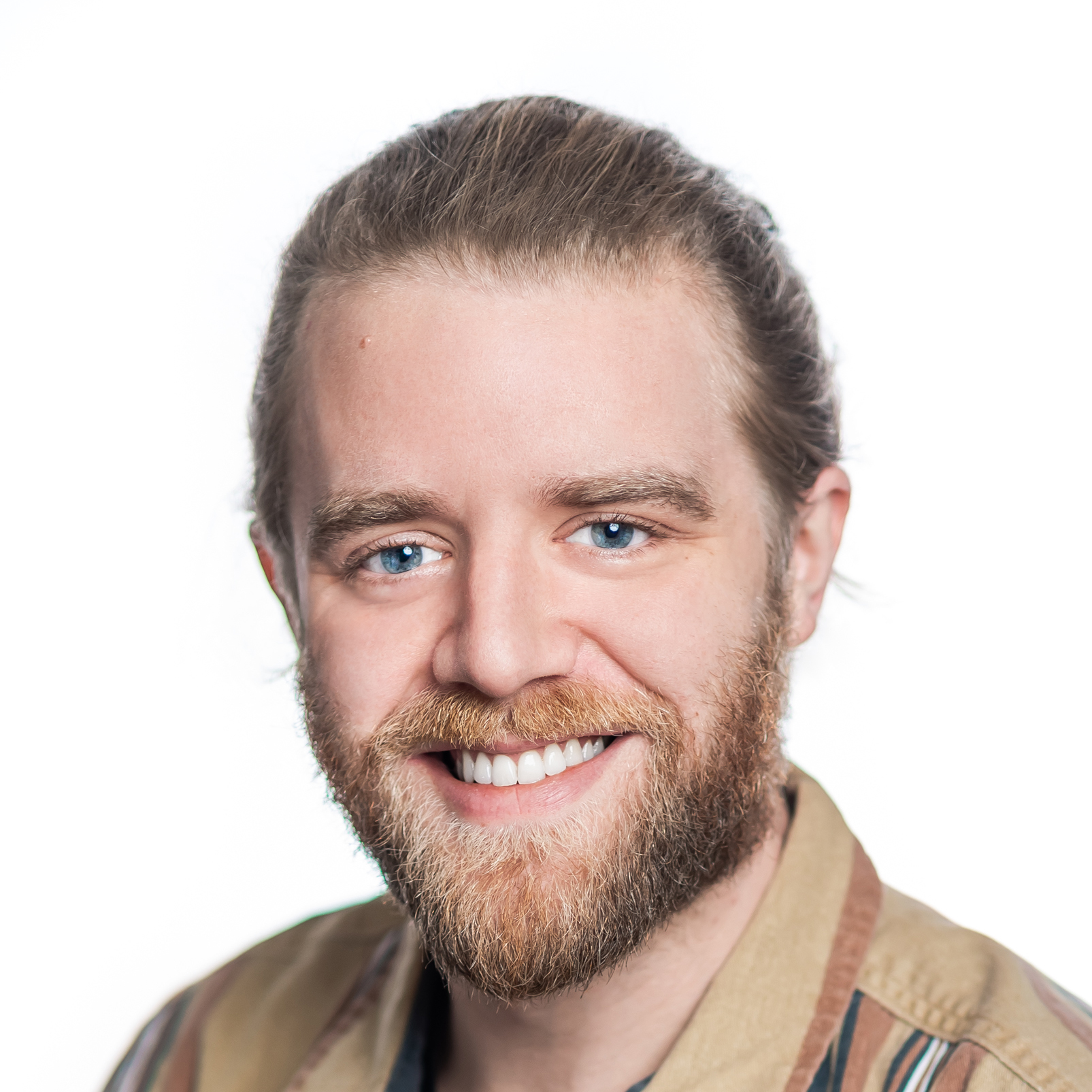 Ian Whelehan
Service Account Manager
Ian is a hard-working, diligent, solution-focused, and organized Account Manager who has comfortably worked on digital and advertising campaigns from initial concept to going live across all platforms.
Ian holds a Bachelor's degree from the Technological University of Dublin in Advertising and Marketing Communications, receiving the highest GPA in his class. He landed his first role four days after his final exam and has been progressing steadily in his career ever since.
Ian relocated to Vancouver from Dublin, Ireland in 2019 to expand his horizons, explore the outdoors and gain some Canadian marketing industry experience.
Ian's career, to date, involved working with a diverse range of Irish and global brands in the retail, CPG, energy provider, corporate, pharmaceutical, educational and governmental sectors in three full-service advertising agencies, one graphic design agency and now he calls ImageX home. Some notable brands he's worked with are Manning Elliott, Verimatrix, Independent News and Media, MasterCard HomeSend, Capri-sun, PrePayPower.