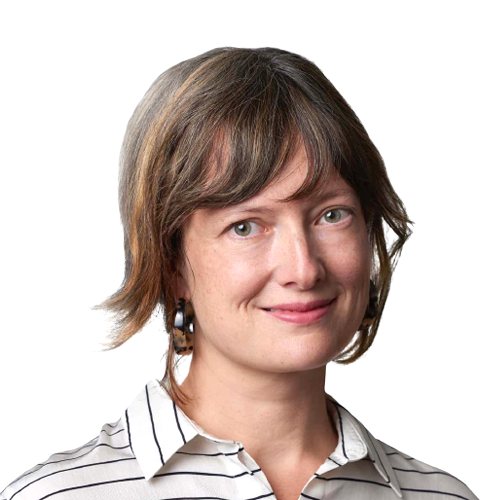 Jessye Cook
Senior UX/UI Designer
Jessye has over 15 years of experience in digital design, working on everything from enterprise-level initiatives to local not-for-profit projects. 
She believes in using a human-centered design process for the best audience engagement and product outcomes.
When she's not working, you can find Jessye getting creative in the kitchen, hiking with her family, and playing board games.